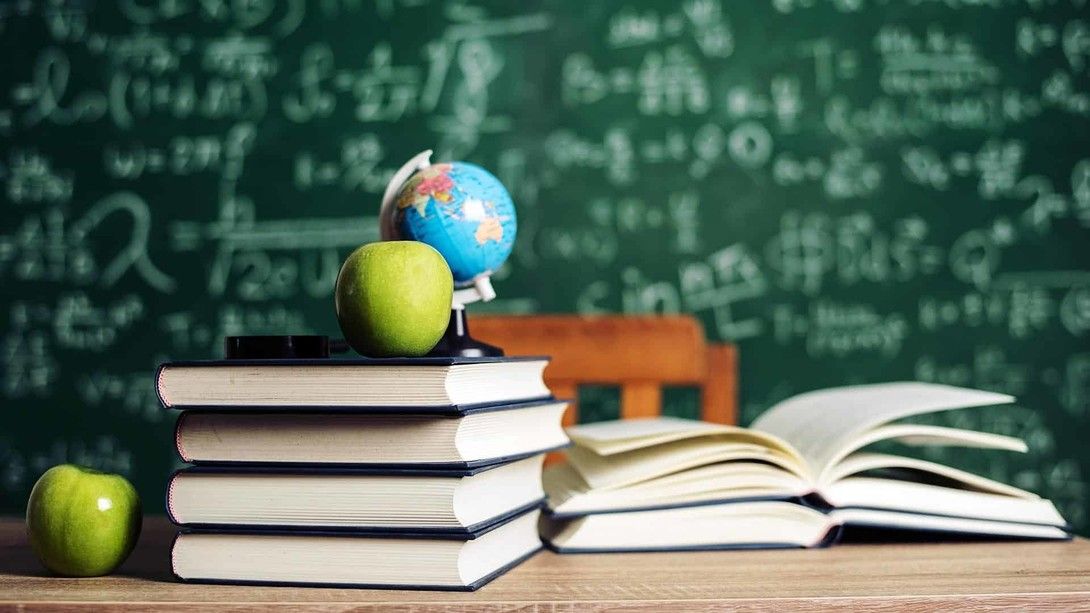 Yesterday, after 15 ½ hrs. of some 250+ virtual testimonies about the revising of Health Education curriculum standards (TEKS), the Texas State Board of Education finally finished at 1:10 A. M. this morning.
I watched all but about two hours of the testimonies. Except for two incidents involving Democrat Marisa Perez-Diaz, the testifiers were treated with courtesy and respect.
To save time and space, I have only addressed the Reproductive and Sexual Health Strand in this article; but there are five other important strands in the Health Education draft document – K-12 (https://tea.texas.gov/sites/default/files/Health_Education_TEKS_Review_Work_Group_E_Draft_Recommendations.pdf).
It was exciting to hear numerous well-informed testifiers make substantive recommendations for the other five strands to make sure that all of our Texas public school students learn how to live healthy, safe, and productive lives.
Because the present Health Education draft revisions do not include any information about sexual orientation or gender identity, I knew there would be a large percentage of the testifiers at the Texas State Board of Education (SBOE) meeting yesterday who would be prepared by their handlers — Texas Freedom Network, Human Rights Campaign, Planned Parenthood, SIECUS, and every other LGBTQ group in the state.
Ad nauseum, they nearly all started out by saying they want comprehensive (a.k.a., contraceptive) sex education that is medically accurate. Most testifiers stated the pronouns by which they expected to be addressed which is a  "proud" way to announce their LGBTQ status. 
A large number of the LGBTQ testifiers were quick to put all of the blame on the Texas public schools for their sexual perversions, rapes, sexual abuse, spousal violence, bullying, alcohol/drug addictions, failed marriages, bad sexual relationships, and sexually transmitted diseases (STD') and sexually transmitted infections (STI's).  It was as if these testifiers believed all of their problems in life could have been solved if only the Health Education curriculum standards (TEKS) had been inclusive of their aberrant behaviors – preposterous! 
Predictably, Planned Parenthood and the LGBTQ movement never want to focus on sexually transmitted diseases/infections but only on the number of teen pregnancies; and these wrong-thinkers as well as the media are always quick to announce that Texas has a high pregnancy rate nationally.
What these contraceptive-lovers are not willing to concede is that contraceptives do not give 100% protection to sexually active people against STD's/STI's. 
Abstinence-only for unmarried teens is the safest way to remain free from STD'/STI's and then to live in a monogamous relationship.  That is the all-important and unambiguous message that the SBOE needs to send to our Texas public school students.
Many CSE/LGBTQ testifiers said they wanted medically accurate information taught in Texas' health education classes.
Okay…this is what that medically accurate information looks like, and I trust that the SBOE will indeed follow the medical science by not including the LGBTQ agenda in its revised Health Education TEKS.
MEDICALLY ACCURATE INFORMATION WHICH THE TEXAS SBOE SHOULD INCLUDE IN THE REVISED HEALTH EDUCATION TEKS:
Here is the way Texas ranks nationally in STD's/STI's out of 50 states (nationally notifiable) — (https://www.cdc.gov/std/stats18/2018-Surveillance-Report-EMBARGOED-FINAL-State-Ranking-Tables.pdf):
Chlamydia – 25
As much as 10% of untreated chlamydial infections can progress to pelvic inflammatory disease (PID) which can damage the fallopian tubes, making women infertile for life and elevating the risk of ectopic pregnancy. (https://www.cdc.gov/std/stats17/womenandinf.htm)
Gonorrhea – 27
Primary & Secondary Syphilis – 20
Congenital Syphilis – 1
Texas (2020) ranked by HIV death rate – 15 (https://www.beckershospitalreview.com/rankings-and-ratings/states-ranked-by-hiv-death-rates.html)
HPV (STI – not nationally notifiable) can cause genital warts, anal lesions, and cervical cancer – 42.5% in ages 18-59 (2013-14 nationally). "HPV is so common that nearly all sexually active men and women get the virus at some point in their lives."
(https://www.cdc.gov/std/hpv/stats.htm)
Texas is in second highest category for HIV. (https://www.cdc.gov/hiv/statistics/overview/geographicdistribution.html)
In 2016, gay and bisexual men accounted for 67% (26,844) of all HIV diagnoses and 82% of diagnoses among males aged 13 and older.
Most gay and bisexual men get HIV from having anal sex without using condoms or taking medicines to prevent or treat HIV. Anal sex is the riskiest type of sex for getting or transmitting HIV and/or other STD's/STI's.
14% of transgender women have HIV (1 out of 7 transgender women)
44% of transgender black/African American women (4 out of 10 transgender women)
26% of transgender Hispanic/Latina women (over 1 out of 4 transgender women)
3% of transgender men have HIV (i.e., 3 out of 100 transgender men)
(https://www.cdc.gov/hiv/group/gender/transgender/index.html)
(https://www.cdc.gov/hiv/group/msm/index.html)
(https://www.cdc.gov/hiv/risk/analsex.html)
CONDOMS
Condoms when used correctly and consistently are most effective against those STD's transmitted through genital fluids. However, condoms cannot offer protection against skin-to-skin STD's such as cancer-producing HPV, genital warts, oral herpes, syphilis, molluscum contagiosum, and pubic lice/crabs because these STD's are spread outside the condom-covered areas.
Condoms are only effective if they are used consistently and correctly, and there are six complicated steps that very few responsible adults would follow much less teens who are in the heat of passion. (https://www.cdc.gov/condomeffectiveness/brief.html)
BELOW ARE STATEMENTS UPON WHICH THE TEXAS SBOE SHOULD BASE ITS DECISION TO KEEP THE TRANSGENDER AGENDA OUT OF THE REVISED HEALTH EDUCATION TEKS: 
TRANSGENDER ISSUES
Sex is an easily identifiable binary reality, determined at conception, and unalterable. 1
The function of two compatible opposites occurs naturally in humans, and even in plants and animals, to form a pro-creative union. 1
Administering puberty blockers and opposite sex hormones to a minor will cause unalterable changes to the body that may include ...