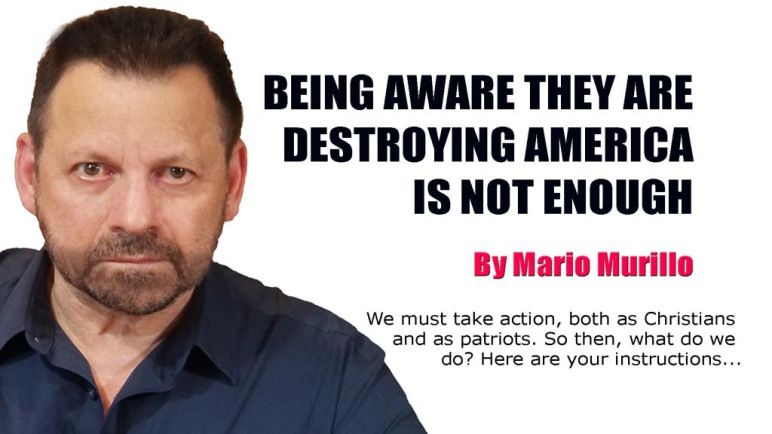 You are awake. You see how the overreach of radical leftists has permanently ruined people's lives. You have come to realize they aren't trying save the lives of everyone— just the 'preferred' lives—the lives of those who advance their narrative; the lives of those who, in their minds, justify this draconian house arrest, this imposition of undeclared martial law.
You see how lives are being lost to suicide—because people's jobs, homes, and hopes have gone up in flames. But those losses don't count. The thousands, who in every economic crash become addicted and overdose, don't count either. Opioid overdoses are expected to claim 25,000 lives in the U.S., this year.
What would we learn if we could really calculate how many people the lockdown is killing? Even if it's killing more than it is saving, it would not matter to the Left. What if the permanent damage to our economy is the real horror? We will never know, because that kind of investigation is strictly verboten.
This lockdown is vital to the Left. They need it. They need it because their plan is to topple Trump and make socialism appealing. They need the Deep State-controlled media to keep touting its benefits—it's their new "inconvenient truth." It's their humanitarian camouflage. It's why they unceasingly shame voices like yours and mine.
Gavin Newsom just confirmed what we suspected. He will close churches in California for 3 more months. He will make them the phase last to open.  This is the abuse of the shutdown to punish the church I predicted. Thank God that President Trump stepped in and overruled Democrat Governors by ordering the churches open.
In a national crisis, all lives should matter. Logical people would conclude that there will never be a day when there is no risk, and because of that, we must make some hard choices in order to save the most lives. Such logic evaporates under the tyranny of zealots with a raging fever to control every aspect of human life.
But just being aware that America is being destroyed is not enough. If you have fire in your belly, that is not enough either. We must take action, both as Christians and as patriots. So then, what do we do?
We begin with a rude awakening. It was 'safe church,' led by impotent shepherds, oozing false politeness and allowing ignorance of both government and the Bible that frittered away our rights as Americans. We were told by those in power to be nice little Christians, when instead, we should have been equipping disciples capable of pushing back the evil.
Next, you need to quit fooling yourself about what it will take to save America. Decades of neglect and apathy have forced God to use strong medicine on us. Trump was a key part of that medicine—medicine that is hard for many to swallow.
So, here are your instructions ...