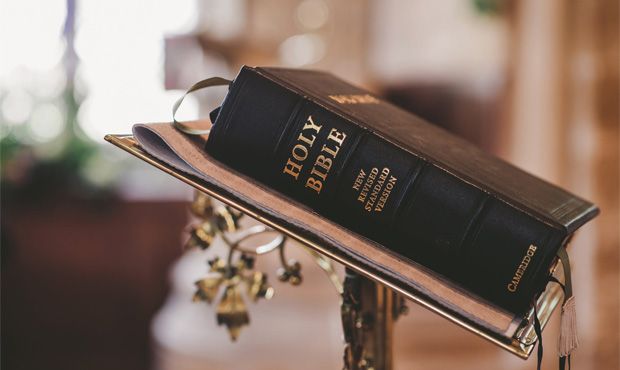 GOP gubernatorial candidate Joshua Freed is suing Jay Inslee over his ban on religious gatherings. Recently, he had his first hearing in front of a Seattle judge. How did it go? Freed joined the Jason Rantz Show to discuss what progress has been made.
[CLICK TO LISTEN TO RADIO SHOW EPISODE]
"The basis of the lawsuit is that our constitutional rights, when it comes to religious liberties, have been violated under Jay Inslee's arbitrary directives. And so we brought our suit two weeks ago to federal court asking for the court to jump in and speak on our behalf, weigh in that we do have the right to participate in Bible studies or praying together," Freed said.
He noted that it was odd that Inslee had been arguing that we can't have prayer or Bible study, but spiritual counselling was allowed, which he said was about depression or anxiety, while Bible study is about learning more about God and worship.
"On the call today, the judge pressed the attorney general and said, … 'As the leading law enforcement of the land, do you have the ability to enforce this?' And they said we cannot and we will not enforce the ability of somebody to have Bible study and prayer under the definition of spiritual counseling."
So what was Freed's takeaway?
"It was a major victory," he said. "After two weeks of the Attorney General and the governor arguing that we didn't have the right to those religious liberties, they backed off on saying that we cannot have these gatherings of any number."
"And so right now we can gather as individuals in our front yards, and we can gather with small gatherings, and he did not put a limit on that. He said that we are able to meet and they will not enforce it."
As attorney Mark Lamb noted, the governor had refused to concede that his ban on all religious gatherings, regardless of size, regardless of whether people practice social distancing, is unenforceable.
"And [Friday] in court, he was asked ..."