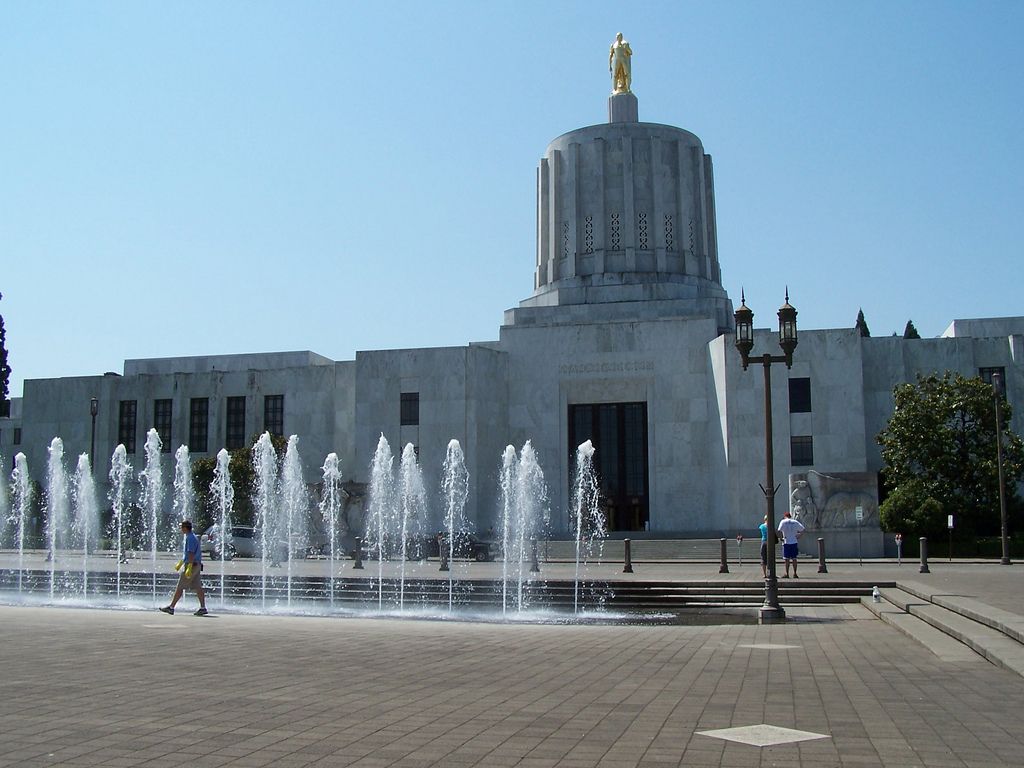 Two Douglas County churches say Gov. Kate Brown's executive orders keeping their parishioners at home are unconstitutional.
Covenant Grace Church in Roseburg and the Camas Valley Christian Fellowship have joined a lawsuit asking an Oregon court to prohibit the state from enforcing the governor's ban on group gatherings. A handful of county residents joined the suit, too, including two pastors from the Camas Valley church.
The lawsuit was filed in the Oregon Circuit Court for Baker County Wednesday.
In it, a group of churches and individuals from around the state argue that Gov. Kate Brown's executive order declaring the COVID-19 an emergency should have expired on April 7.
They said the Oregon constitution prohibits the governor from extending an emergency declaration beyond 30 days unless she convenes the state Legislature and gets approval from three-fifths majorities in both the House and Senate, according to court documents.
And they object to subsequent orders including a stay at home order issued March 23 and a recent order extending the state of emergency to July 26.
They also said the stay-at-home order violated their First Amendment right under the U.S. Constitution to free exercise of religion including church services, weddings and funerals.
With gatherings limited to 10 people under the governor's order, many churches have moved to online services only.
Court documents said the churches at first shared the governor's concerns about having too many people indoors, and that it could increase the risk to the elderly.
Now, they "believe the risk is minimal, or at least has been reduced drastically," according to court documents. And they cite the small number of coronavirus cases in many counties as evidence.
The churches are left with ...