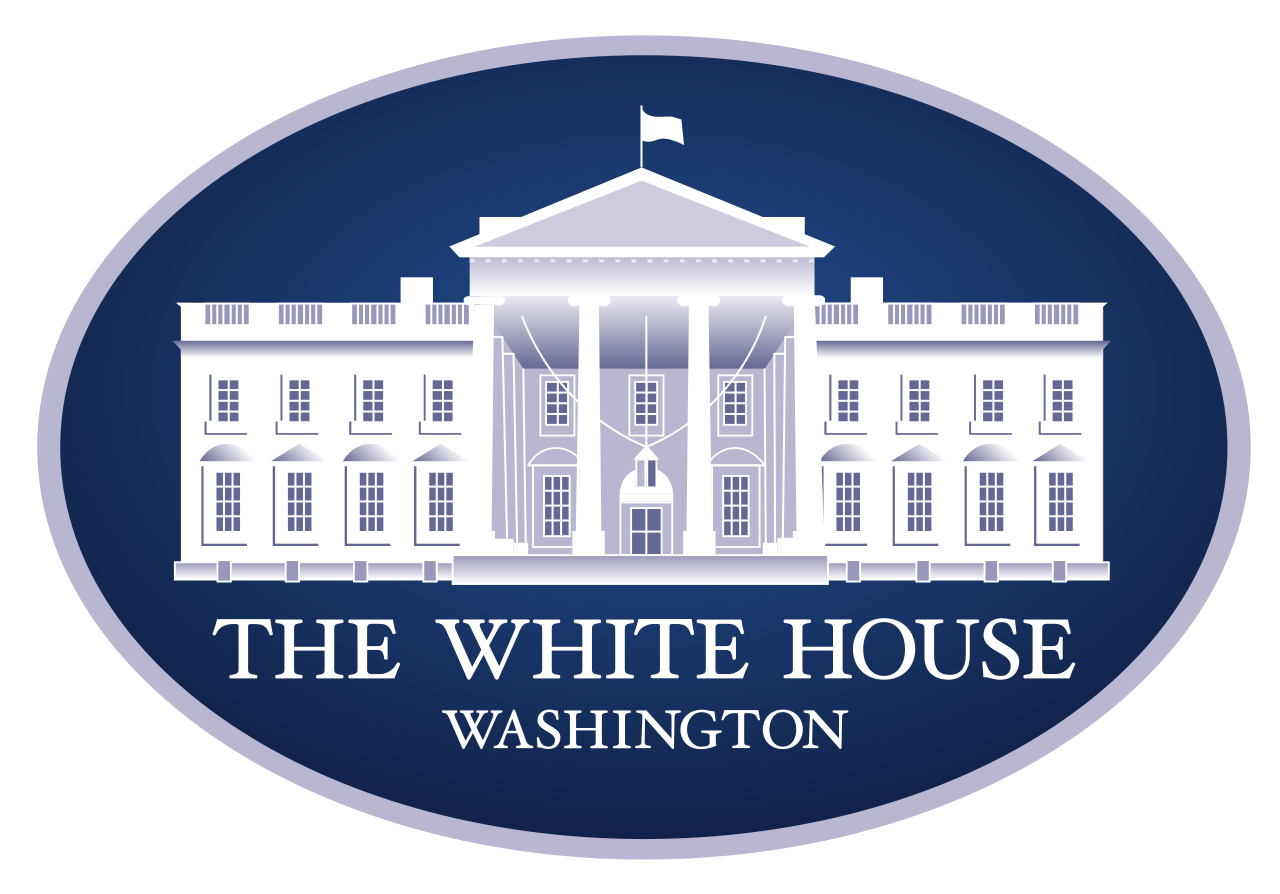 Guidelines for Opening Up America Again
President Trump has unveiled Guidelines for Opening Up America Again, a three-phased approach based on the advice of public health experts. These steps will help state and local officials when reopening their economies, getting people back to work, and continuing to protect American lives. Please click here for more information: Guidelines for Opening Up America Again
30 Days to Slow the Spread
President Trump announced updated guidelines to continue slowing the spread of Coronavirus in America. This 30-day window will be crucial: If every American does his or her part, the latest model suggests we could save 1 million or more U.S. lives. Please click here for more information: 30 Days to Slow the Spread (Español)
If you are a healthcare worker and would like to volunteer to assist in New York City, please find more information here.
White House COVID-19 Updates
·With Excess National Supply, Exchanges Will Allow U.S. Hospitals to Continue Meeting Ventilator Demand (HERE)
·Memorandum on Providing Continued Federal Support for Governors' Use of the National Guard to Respond to COVID-19 and to Facilitate Economic Recovery (HERE)
·Message from Robert O'Brien: President Trump Made Courageous Decisions to Fight Coronavirus (VIDEO)
·Message from Robert O'Brien: President Trump's Strong Leadership During Coronavirus (VIDEO)
·Message from Robert O'Brien: Project Airbridge Delivers Protective Equipment Across America (VIDEO)
HHS Announces Nearly $1 Billion in CARES Act Grants to Support Older Adults and People with Disabilities in the Community During the COVID-19 Emergency (HERE)
·The Department of Health and Human Services (HHS) is announcing $955 million in grants from the Administration for Community Living (ACL) to help meet the needs of older adults and people with disabilities as communities implement measures to prevent the spread of COVID-19. The grants will fund home-delivered meals; care services in the home; respite care and other support to families and caregivers; information about and referral to supports; and more.
Coronavirus Update: FDA Authorizes First Test for Patient At-Home Sample Collection (HERE)
·The U.S. Food and Drug Administration authorized the first diagnostic test with a home collection option for COVID-19. Specifically, the FDA re-issued the emergency use authorization (EUA) for the Laboratory Corporation of America (LabCorp) COVID-19 RT-PCR Test to permit testing of samples self-collected by patients at home using LabCorp's Pixel by LabCorp COVID-19 Test home collection kit.
FDA Provides Flexibility to the Food Industry to Support Food Supply Chain and Meet Consumer Demand During COVID-19 (HERE)
·The FDA has issued temporary guidance that provides flexibility to various segments of the food industry—restaurants, food manufacturers, producers and retail establishments—to help support the food supply chain and meet consumer demand in this time of crisis.
    o FDA Daily Round Up – April 20 (HERE)
Kentucky, Missouri, and Texas Added to Innovative SNAP Online Pilot Program (HERE)
·U.S. Secretary of Agriculture Sonny Perdue today announced approval of requests from Kentucky, Missouri, and Texas to provide online purchasing of food to Supplemental Nutrition Assistance Program (SNAP) households. This announcement further demonstrates President Trump's whole of America approach to fighting the coronavirus pandemic by ensuring those affected are fed.
Secretary DeVos Delivers $6 Billion in Additional Grant Funding to Support Continued Education at America's Colleges, Universities (HERE)
·After quickly making available more than $6 billion for colleges and universities to provide direct emergency cash grants to students, U.S. Secretary of Education Betsy DeVos announced today an additional $6.2 billion is now available to higher education institutions to ensure learning continues. The funding is available through the Higher Education Emergency Relief Fund authorized by the Coronavirus Aid, Relief, and Economic Security (CARES) Act, signed into law by President Donald J. Trump less than one month ago.
U.S. Department of Labor Ends Temporary Non-Enforcement of Paid Leave Protections to Help American Workers During Coronavirus Pandemic (HERE)
·The U.S. Department of Labor announced today the end of the temporary period of non-enforcement of paid leave protections under the Families First Coronavirus Response Act (FFCRA).
DOD Details $133 Million Defense Production Act Title 3 COVID-19 Project (HERE)
·As previously announced, the Department of Defense will invest $133 million to increase U.S. domestic N95 mask production by over 39 million over the next 90 days.
Hospital Ship USNS Comfort Admits New Jersey Patients (HERE)
·The Military Sealift Command hospital ship USNS Comfort has begun admitting patients from hospitals in New Jersey in an effort to expand its support of the nation's COVID-19 response efforts.
VA's Telehealth System Grows as Veterans Have Access to Unlimited Data While Using VA Video Connect (HERE)
·The U.S. Department of Veterans Affairs' (VA) announced, Veterans using VA Video Connect on their TracFone mobile phones through the T-Mobile network, will no longer pay for data while using video telehealth technology to connect and meet with their VA health care teams.
Expert U.S. Panel Develops NIH Treatment Guidelines for COVID-19 (HERE)
·A panel of U.S. physicians, statisticians, and other experts has developed treatment guidelines for coronavirus disease 2019 (COVID-19). These guidelines, intended for healthcare providers, are based on published and preliminary data and the clinical expertise of the panelists, many of whom are frontline clinicians caring for patients during the rapidly evolving pandemic.
Photos of Whole-of-America COVID-19 Response (HERE)
·FEMA continues to expedite movement of commercially pre-sourced and commercially procured critical supplies from the global market to medical distributors in various locations across the U.S. through Project Airbridge.
FEMA Approves $4.9 Million for Breathing Machines in Pennsylvania (HERE)
·The Commonwealth of Pennsylvania will receive $4,999,500.00 from FEMA to include costs associated with the purchase of BiPAP machines to assist those having difficulty breathing as a result of exposure to the novel coronavirus, or COVID-19.
FEMA Programs Helping People from Coast to Coast (HERE)
·As part of the whole-of-America response to the COVID-19 pandemic, FEMA is working to help disaster survivors, the homeless, and state, local, tribal and territorial governments across the country.
For the most up-to-date information, please see the CDC's website: www.coronavirus.gov.