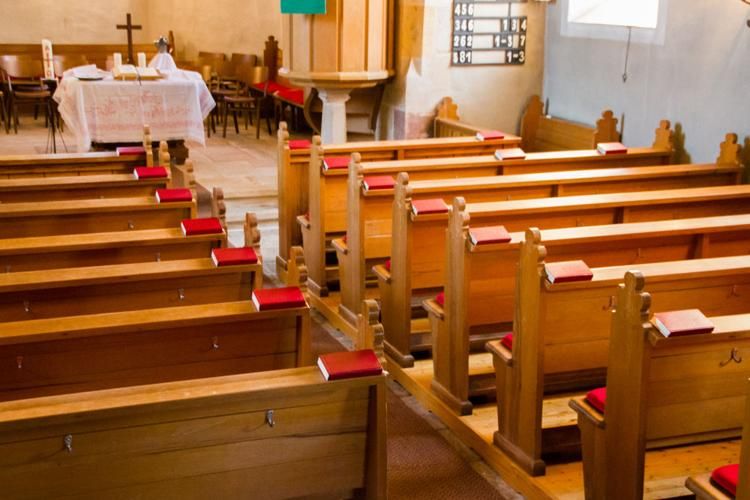 (The Center Square) – A new guidance issued by the Texas Attorney General's Office says that local and county orders cannot prohibit religious organizations from holding in-person worship services.
While churches were prohibited from holding services on Good Friday and Easter Sunday, Muslims will not be prohibited from gathering for one of their most important holidays, Ramadan, which begins on Friday.
Judges in Dallas and Harris counties prohibited houses of worship from congregating after Gov. Greg Abbott's initial executive order mandated that they hold online services. Most churches have complied, but as Texas continues to post record low coronavirus numbers and record high unemployment, some Christian leaders have said enough is enough.
Houston-based CEO of a Texas medical company, Dr. Steven Hotze, along with four pastors and U.S. Rep. Tom DeLay, sued Harris County Judge Lina Hidalgo for an order she issued mandating all non-essential businesses to close, including churches.
After several announcements that Abbott might be reopening the economy, Pastor Steve Riggle, who leads Grace Community Church in the Woodlands, posted a video message on Facebook, urging the governor and state officials to reopen Texas.
"We have been patient, even though every projection of the impact of the coronavirus has been grossly wrong," he said. "We were told to flatten the curve because there was no cure, even though a very small number actually die from the virus in comparison with the population and other diseases and causes of death we live with on a daily basis."
According to State Department of Health Services (DSHS), as of April 17, .0055 or half of one percent of Texas residents have tested for COVID-19, roughly 169,536 people out of 29 million, and among them .0006 or 6/100 of one percent have tested positive.
Yet in the month of March, more people filed for unemployment in Texas than those who filed during the entire year in 2019 ...