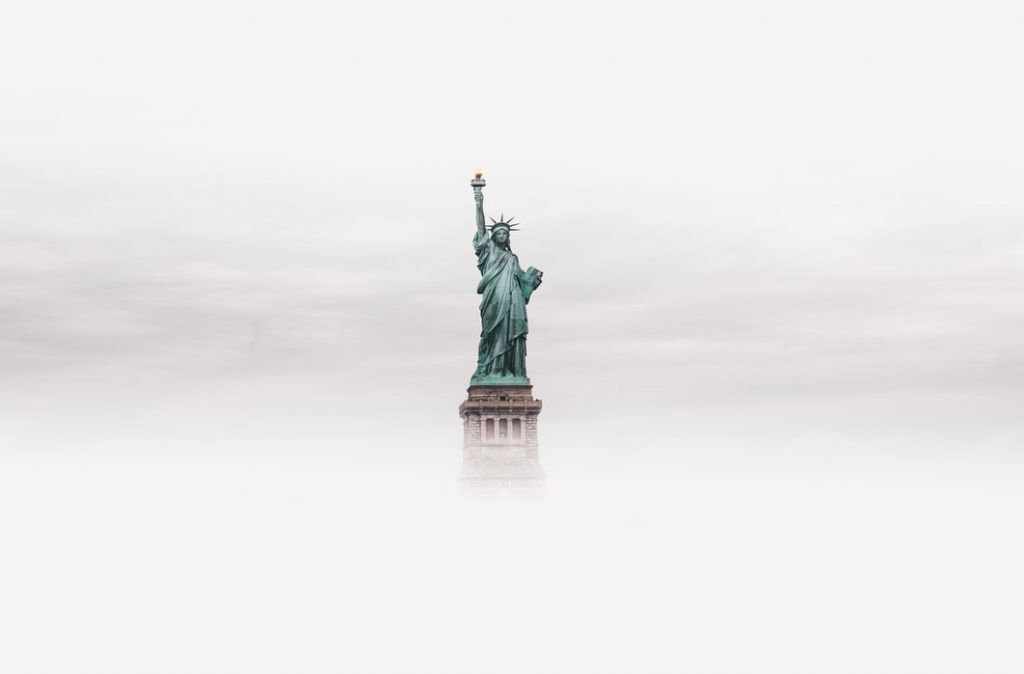 "We're saying no church worshiping," decreed the Louisville Mayor on Easter weekend. 
Pastors and pro-lifers, like my friend David Benham, arrested despite providing essential counseling services. Meanwhile, the abortionists in most states went on killing without interruption.
Churchgoers in Mississippi were ticketed $500 each for attending "drive-in" church even though everyone stayed in their own cars. Kentucky's governor ordered the recording of license plates of any Easter Sunday Churchgoers so he could order them to a 14-Day Quarantine.
Others across the nation have been ticketed for simply going for a drive without government permission. A paddle boarder in Malibu was chased down by deputies for his non-essential joyride, while others got tickets for watching the sunset on the beach. A dad in Colorado was handcuffed in front of his six-year-old because they were playing t-ball in a park by themselves and not staying at home like the governor decreed.
Gun-stores deemed "non-essential" and closed while criminals including child rapists are released to keep them safe from the virus.
We gave our leaders the proverbial inch and they took a mile of our liberties.
Virtually every constitutionally protected liberty has been violated as part of the response to Covid19. Religion, speech, assembly, self-defense, travel, due process, and on and on. We have truly put the Constitution in quarantine.
It all started with common sense measures such as encouraging people who could work from home to do so, or the isolation of someone testing positive for the virus. Even when that expanded to "no gatherings of 250 or more" for counties where the virus was rapidly spreading, we were willing to trust the experts in an effort to ...