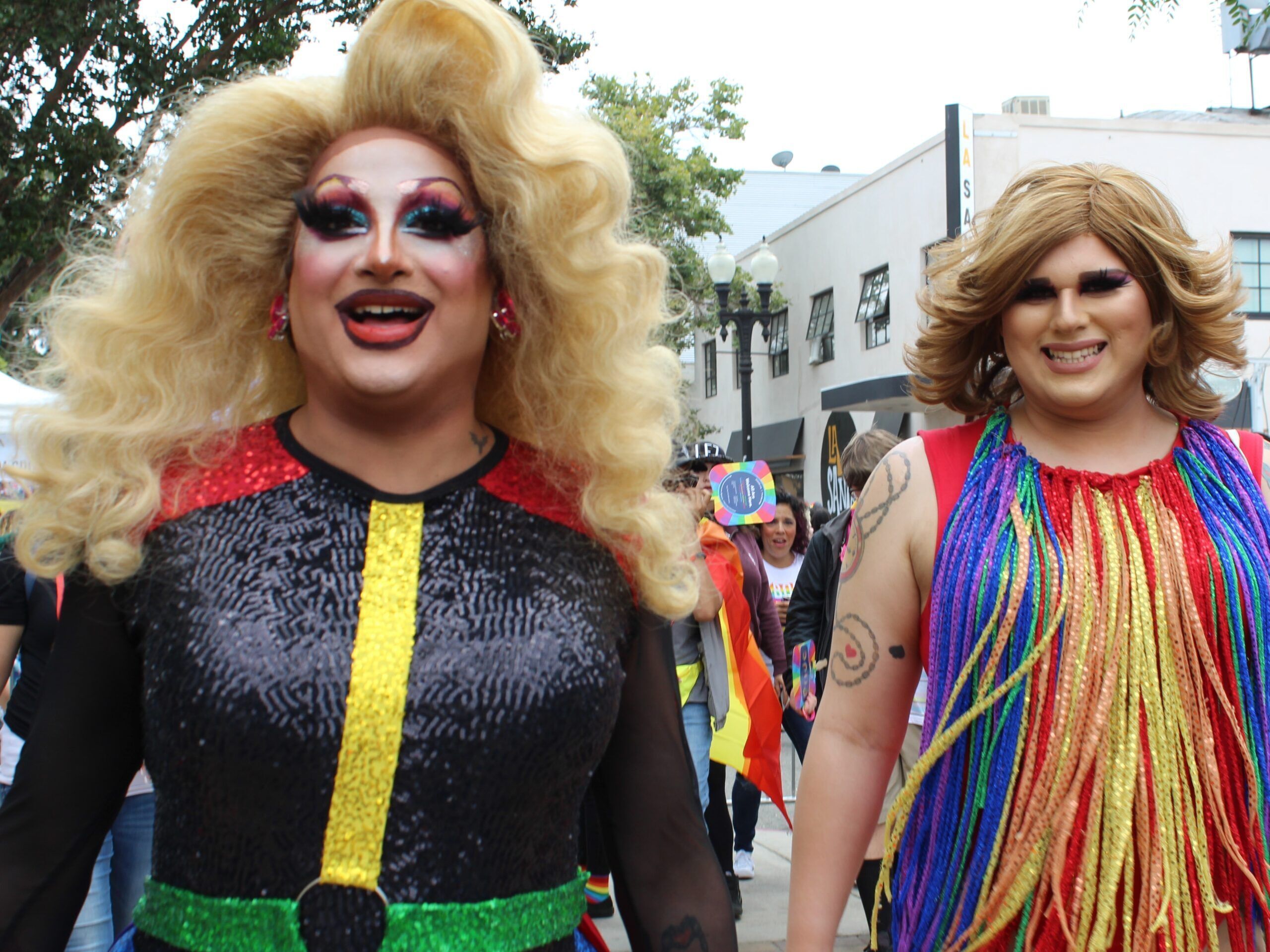 Drag Queen Story Hour—in which performers in drag read books to kids in libraries, schools, and bookstores—has become a cultural flashpoint. The political Right has denounced these performances as sexual transgressions against children, while the political Left has defended them as an expression of LGBTQ pride. The intellectual debate has even spilled into real-world conflict: right-wing militants affiliated with the Proud Boys and the Three Percenters have staged protests against drag events for children, while their counterparts in the left-wing Antifa movement have responded with offers to serve as a protection force for the drag queens.
Families with children find themselves caught in the middle. Drag Queen Story Hour pitches itself as a family-friendly event to promote reading, tolerance, and inclusion. "In spaces like this," the organization's website reads, "kids are able to see people who defy rigid gender restrictions and imagine a world where everyone can be their authentic selves." But many parents, even if reluctant to say it publicly, have an instinctual distrust of adult men in women's clothing dancing and exploring sexual themes with their children.
These concerns are justified. But to mount an effective opposition, one must first understand the sexual politics behind the glitter, sequins, and heels. This requires a working knowledge of ...