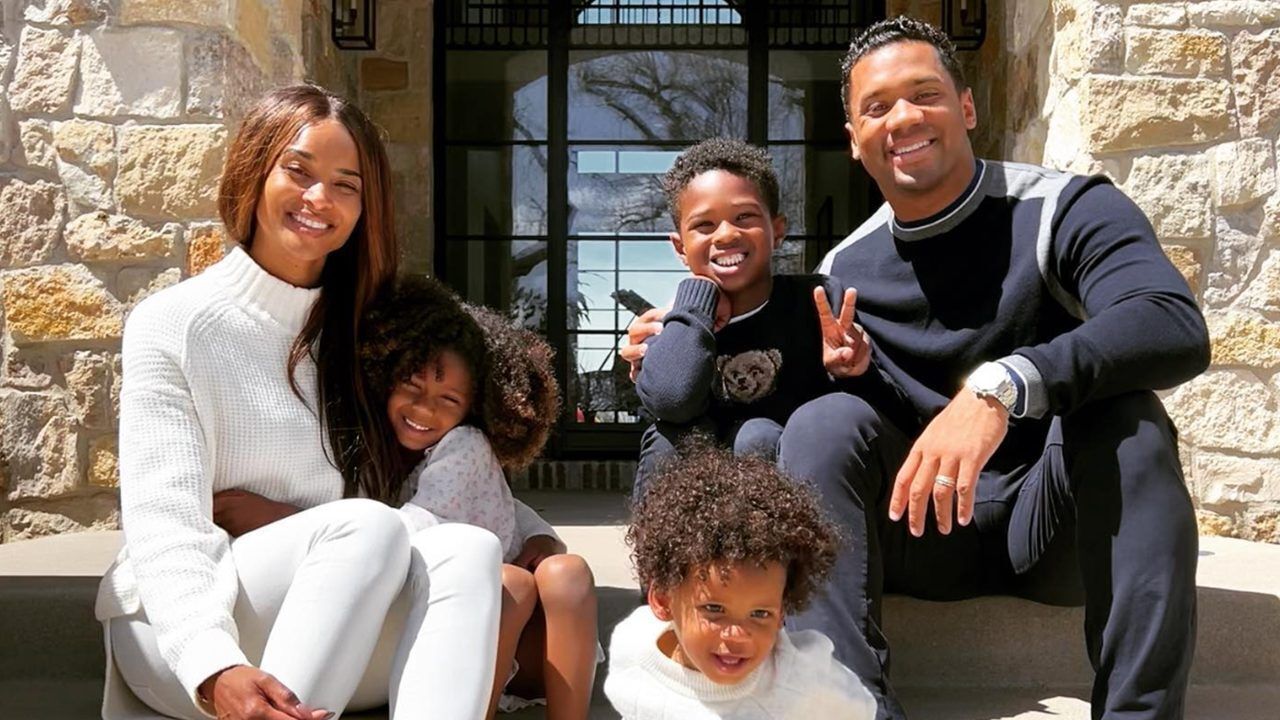 Former Seahawks star Russell Wilson is candid about his Christian faith and also the role that faith has in every area of his life.
Wilson married Ciara in 2016, but he understood the importance of celibacy before the couple tied the knot.
In a 2015 interview with Us Magazine, Wilson clarified his reasoning behind his counter-cultural stance on love.
"I do have a girlfriend, yes, she's a sweetheart," he said. "She's everything you could ever want, honestly. Funny thing is, I told somebody that that's the girl I wanted to be with before I ever met her. I told somebody, 'I'm probably going to end up with Ciara.'"
For Wilson, pleasing God became the guiding factor in their relationship.
"I met this girl named Ciara who was the most beautiful woman in the world, the most kind person, the most engaging person, everything that I could ever want," he continued. "She was on tour and I was looking at her in the mirror, and she was sitting there. And God spoke to me and said ..."