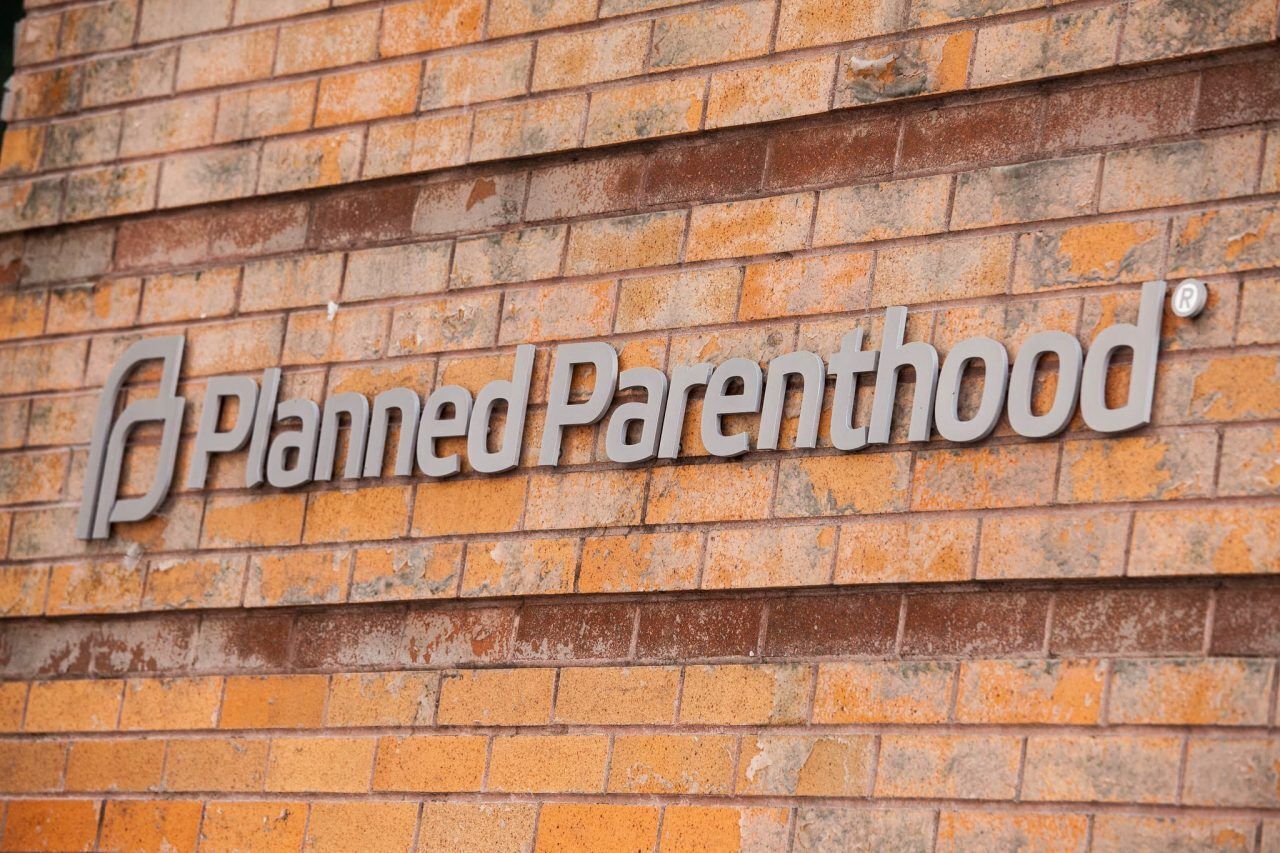 On Friday, the Supreme Court of Texas blocked a lower court order that shielded some abortion facilities from prosecution. The court's decision, which now allows district attorneys to prosecute those facilities again, partly relied on a 30-year-old challenge to dormant Texas sodomy laws.
After the U.S. Supreme Court issued its opinion in Dobbs v. Jackson and overturned Roe v. Wade, Texas Attorney General Ken Paxton said district attorneys could begin prosecuting violations of the old Texas abortion laws that had gone unenforced since 1973.
Several abortion companies sued Paxton and a slew of district attorneys in state court, winning a temporary restraining order that stopped those officials from prosecuting them under the old ban.
However, according to the Texas Supreme Court's July 1 order, the Harris County district court judge who issued the temporary restraining order may have exceeded her authority.
The Texas Supreme Court did not write an opinion to accompany its order. However, the justices asked both parties to submit briefs by July 7 regarding whether state district courts can block enforcement of criminal laws, especially in light of a decision the Texas Supreme Court made in ...