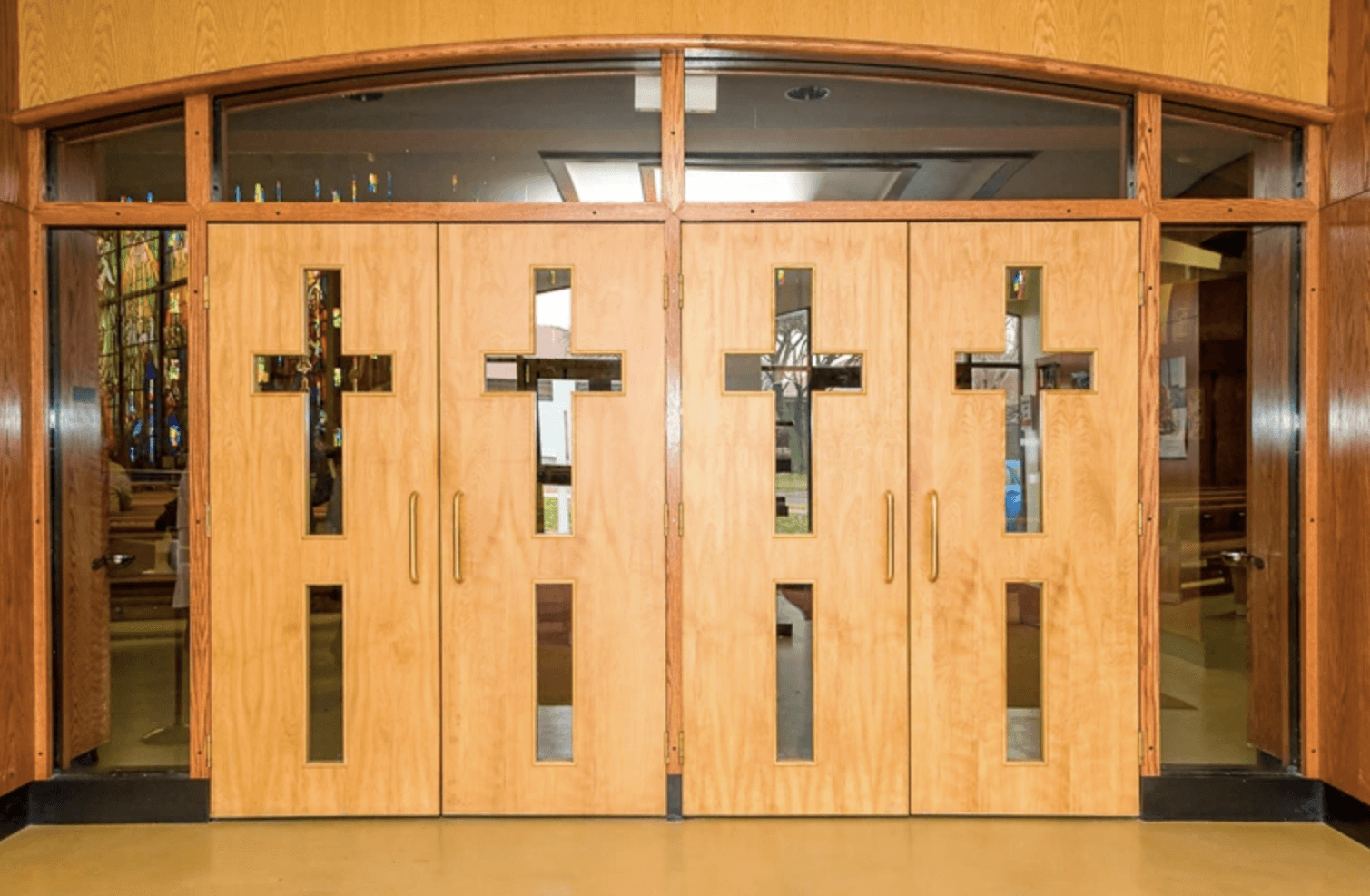 In Matthew 11:29 of the Bible, Jesus calls for all those who "labor and are heavy laden" to come to Him for rest, a rest that the Church has promised new converts for centuries. A new report released Thursday by the American Enterprise Institute shows, however, that despite the proven benefits of belonging to a faith community, Americans are increasingly leaving organized religion with each subsequent generation and the majority aren't coming back.
In the report, Generation Z and the future of faith in America, Daniel A. Cox, senior fellow in polling and public opinion at the American Enterprise Institute, who also serves as director of the Survey Center on American Life, paints a complicated and diminished view of religion in American life.
Much of the disaffection for religion today is largely driven by people who were once religious. There is a growing population of the religiously unaffiliated whose once religious parents raised them without religion.
"Young adults today have had entirely different religious and social experiences than previous generations did. The parents of millennials and Generation Z did less to encourage ..."