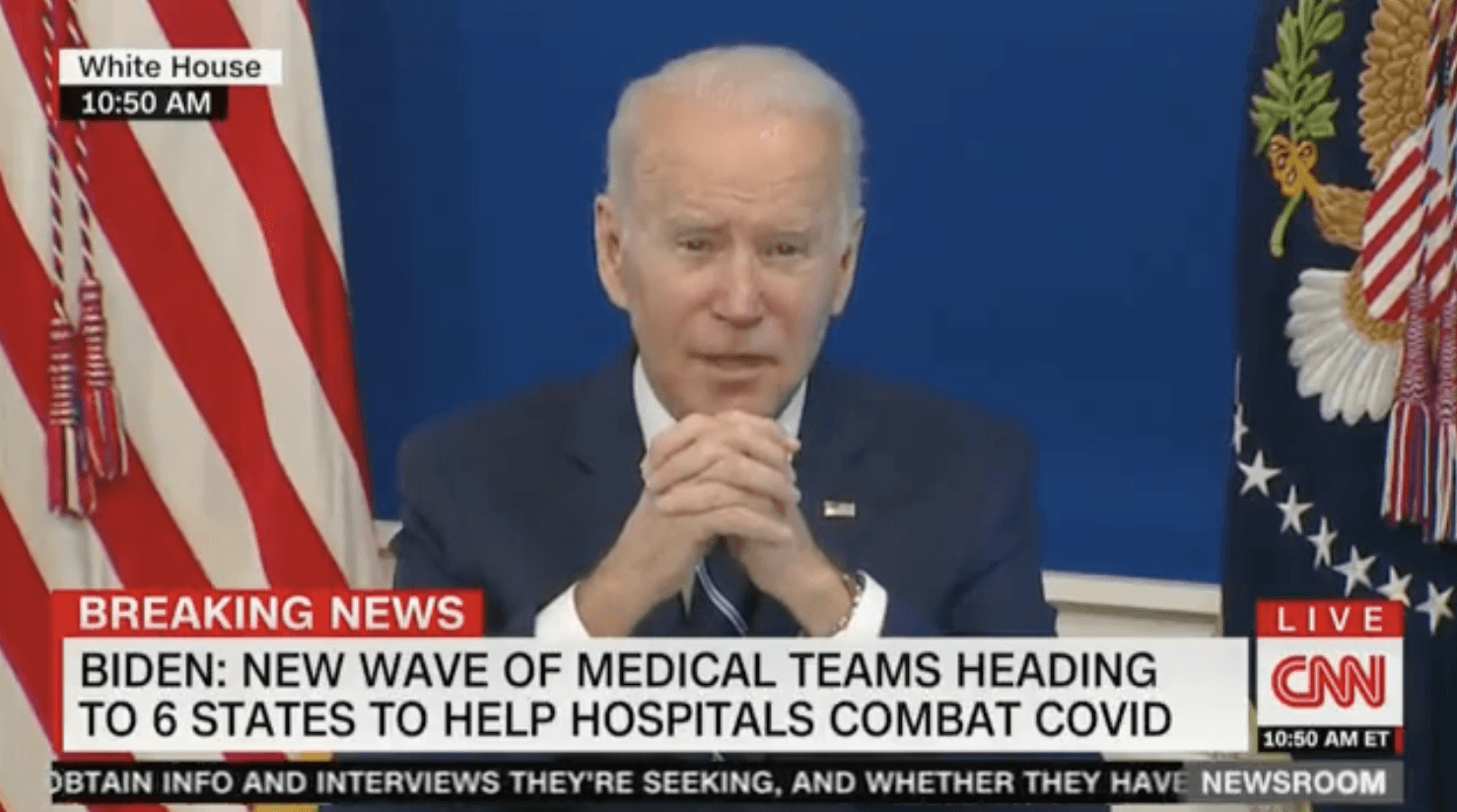 The Supreme Court blocked the Biden administration's COVID vaccine mandate Thursday for private businesses in a 6-3 decision while allowing a vaccine mandate for healthcare workers at facilities funded by the federal government.
The workplace mandate was estimated to cover 80 million workers across the country.
"Although Congress has indisputably given OSHA the power to regulate occupational dangers, it has not given that agency the power to regulate public health more broadly," the court's conservative majority wrote. "Requiring the vaccination of 84 million Americans, selected simply because they work for employers with more than 100 employees, certainly falls in the latter category."
Justices Breyer, Sotomayor, and Kagan dissented from the decision to block the vaccine-or-test rule for private companies with more than 100 employees.
"In the face of a still-raging pandemic, this court tells the agency charged with protecting worker safety that it may not do so in all the workplaces needed," the justices wrote. "As disease and death continue to mount, this court tells the agency that it cannot respond in the most effective way possible. Without legal basis, the court usurps a decision that rightfully belongs to others. It undercuts the capacity of ..."