Pastor Leader Breakfast Summit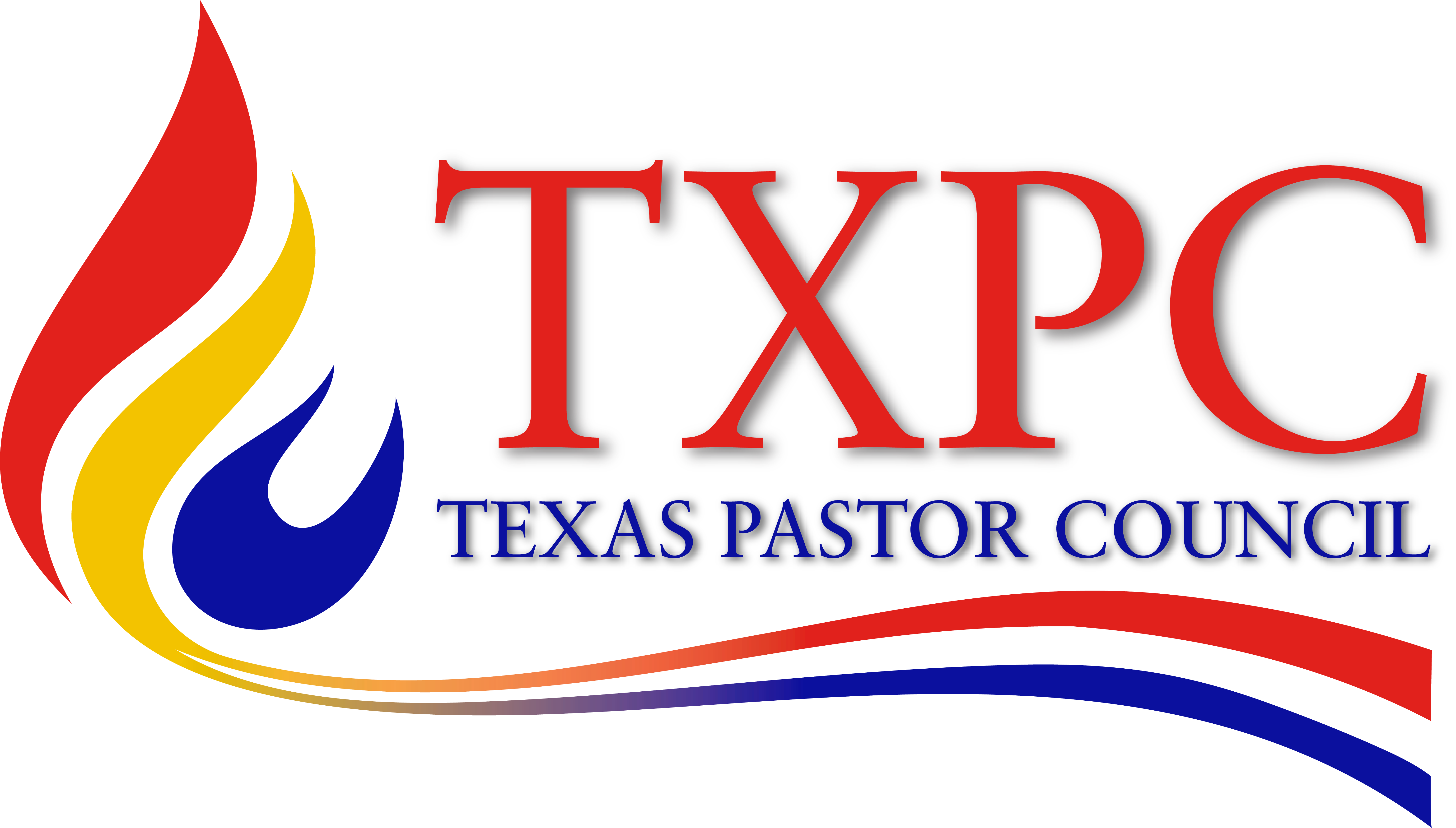 HOST PASTORS: Pastor Harold Gentry and Pastor Keith Anderson
Please join pastors of "every color, every corner" of central and north Brazoria County and region, as well as area elected officials and law enforcement leaders, to a Pastors' Critical Issues Briefing. We will want your active participation in discussing key issues such as:
• Racial Unity and Equal Justice
• Church Reopening – Update and reports
• Threats against religious freedom and being prepared
• Responsible biblical citizenship – what is the church's role in creating and enforcing laws?
• Meet the Candidates – CD 22 Primary Runoff; Kathaleen Wall and Troy Nehls.
Breakfast and coffee are included, please RSVP by Noon on July 7 so we can plan seating and meals.
Pastors, we are at war for the soul of this nation and God's Generals are called to the front lines for such a time as this to lead in Jesus' name and for His glory!