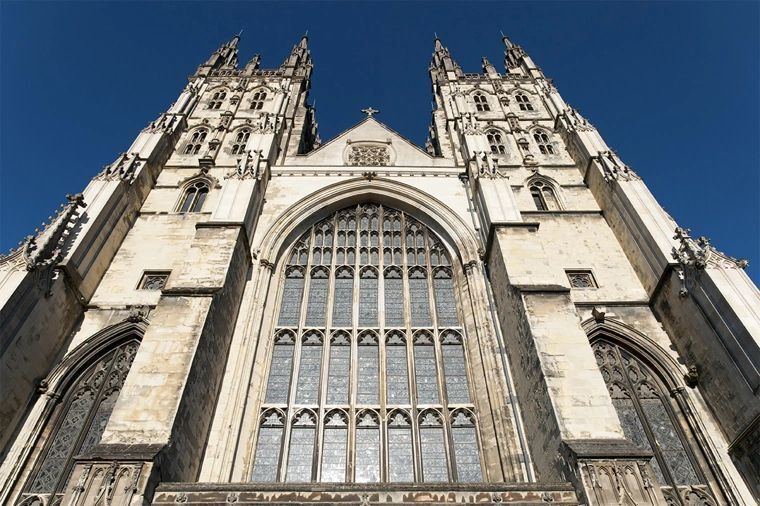 Orthodox Anglicans have voiced dismay over last Monday's decision by the House of Bishops in the Church of England to agree in principle to commending Prayers of Love and Faith for same-sex couples.
In a statement, the network said that the House of Bishops had "betrayed their office" and their consecration vows to protect the flock.
The bishops "are not fit for office" and "stand under judgment," they said.
The statement was issued jointly by Bishop Andy Lines, of the Anglican Network in Europe (ANiE); Bishops Stuart Bell and Ian Ferguson, of the Anglican Convocation Europe (ACE); and Bishops Tim Davies and Lee McMunn, of the Anglican Mission in Europe (AMiE).
"This action is offensive to the God of love. It replaces his wonderful gospel of grace with a distorted message, blessing what God calls sin. This is heart-breaking, wicked and ..."