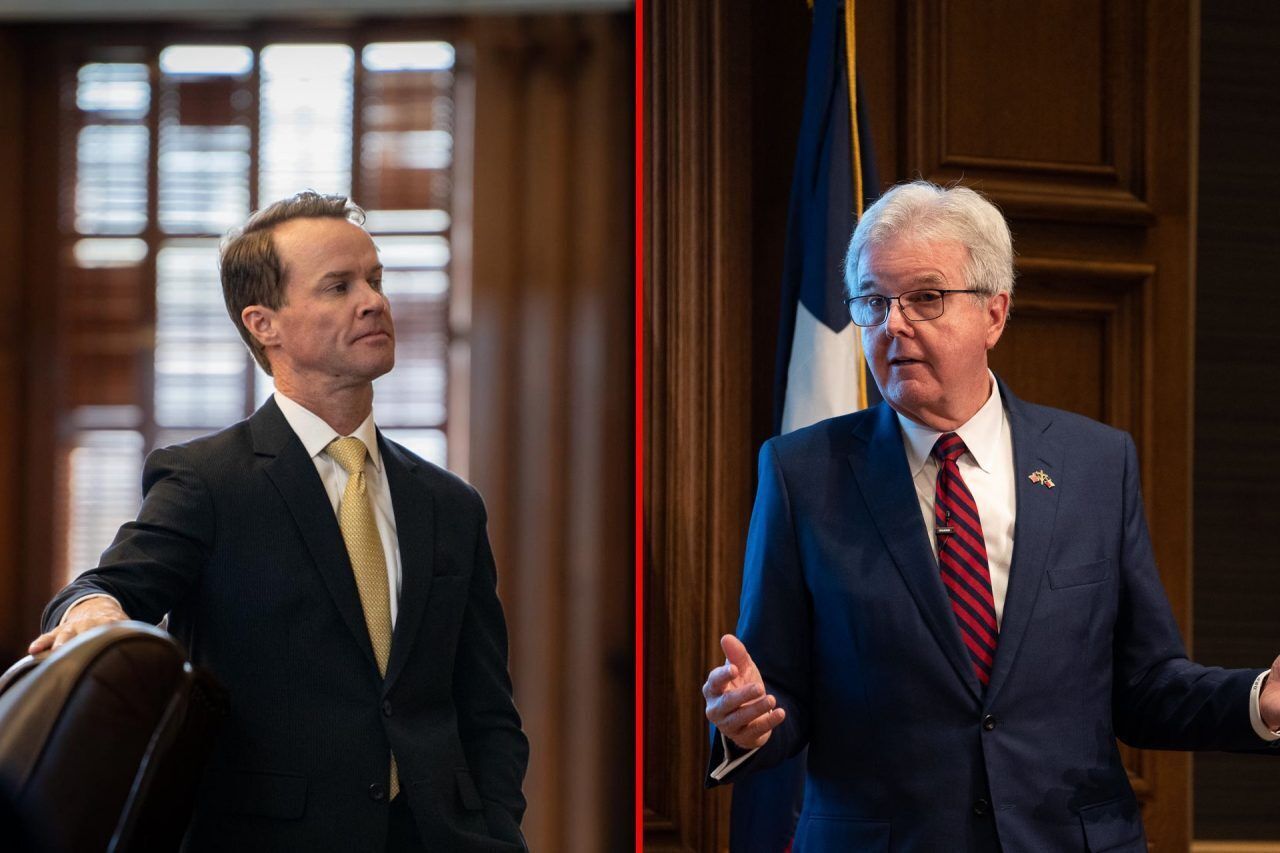 After a prolonged standoff between the two chambers of the Texas Legislature, a deal on property taxes has been struck that includes more than $12 billion for rate compression, a $100,000 homestead exemption, and a kind of appraisal cap for certain commercial and rental properties.
Lt. Gov. Dan Patrick and Speaker Dade Phelan (R-Beaumont) announced the deal Monday morning. It includes:
Over $12 billion to compress school district Maintenance & Operations rates
A $60,000 increase to the standard homestead exemption
A 20 percent appraisal cap on commercial and non-homestead rental properties valued at or under $5 million
A $1.47 million increase in the franchise tax exception
Reforms to appraisal review boards, including creating elected positions
The total package is valued at $18 billion. That compression total includes the $5.3 billion already outlined in the 2024-2025 budget to continue the 2019 level of compression.
The Senate's last package it passed included an increase in the franchise tax exception from $1 million to $2.47 million, but it's unclear if those numbers are the same in this new deal. The upper chamber had ...