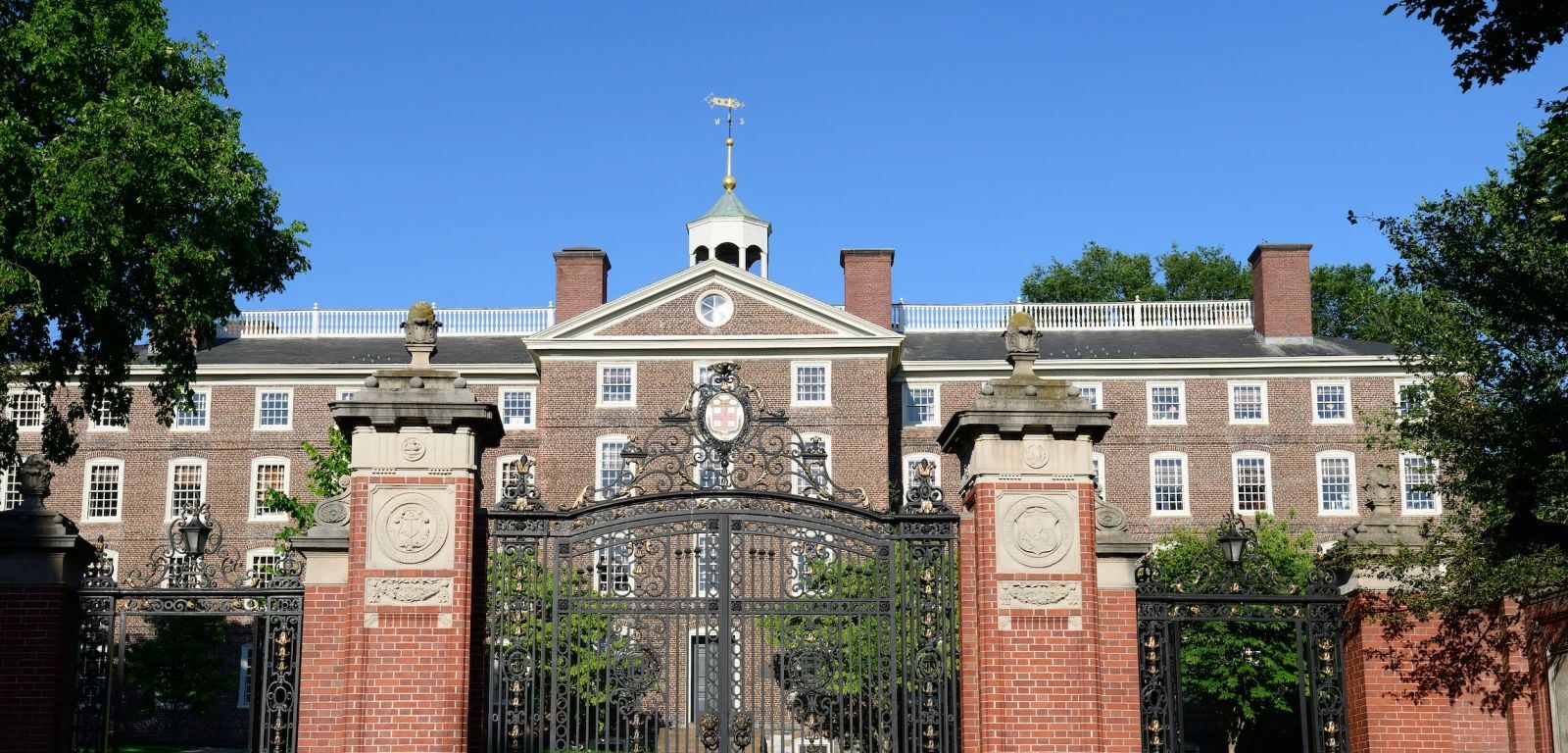 New survey data from Brown University's student newspaper provides further evidence that the increase in LGBT identification is driven by social pressures.
The latest data show that between 2010 and 2023, identification as LGBTQ+ has almost tripled among the student body at Brown (from 14% in 2010 saying they were not heterosexual to 38% now). "The Herald's Spring 2023 poll found that 38% of students do not identify as straight — over five times the national rate ," The Brown Daily Herald reported . "Over the past decade, LGBTQ+ identification has increased across the nation, with especially sharp growth at Brown."
Other sexual orientations have seen massive increases. "Since Fall 2010, Brown's LGBTQ+ population has expanded considerably. The gay or lesbian population has increased by 26% and the percentage of students identifying as bisexual has increased by 232%," the student newspaper reported. "Students identifying as other sexual orientations within the LGBTQ+ community have increased by ..."