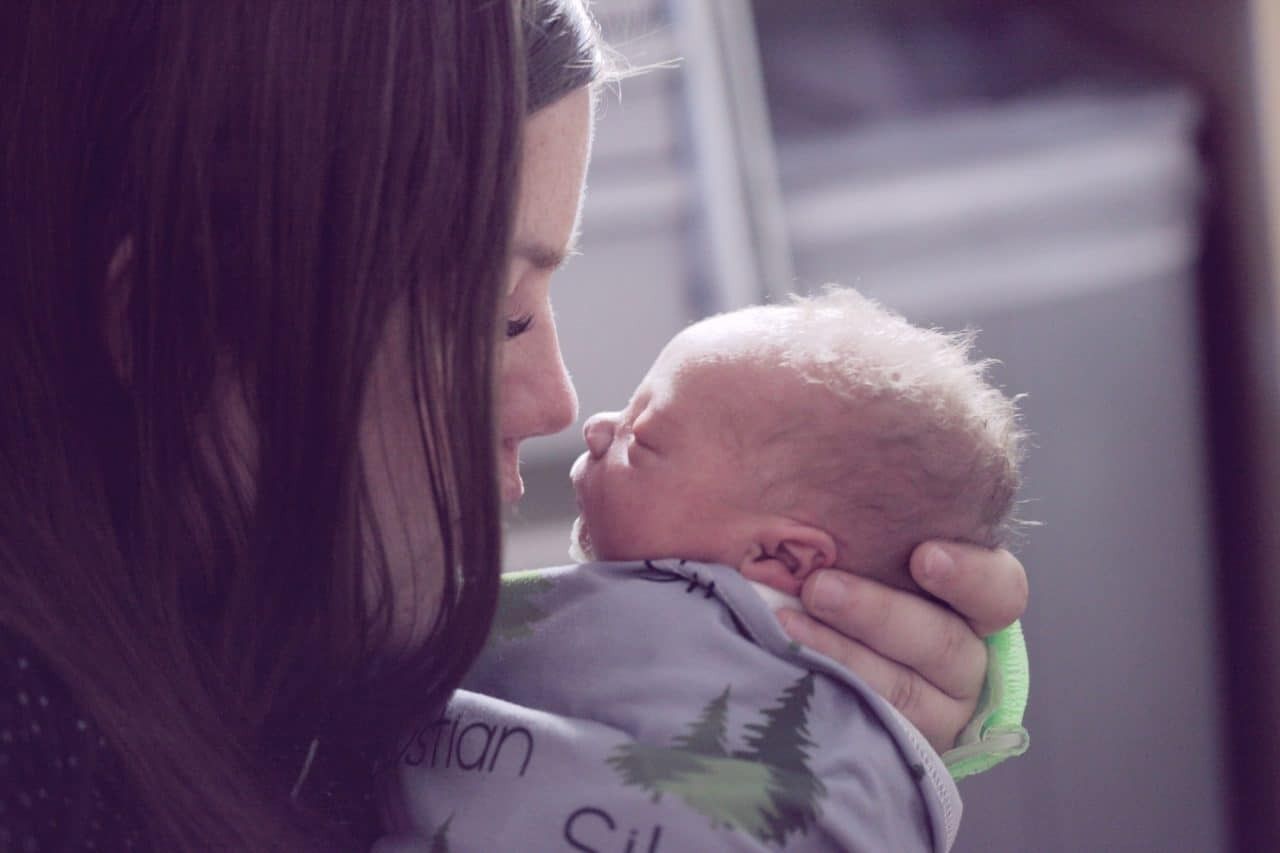 In 2021, the Texas Legislature passed Senate Bill (SB) 8, the Texas Heartbeat Act, which bans abortions after a detectable heartbeat. A new research study has found that 9,799 more babies were born in Texas as a result of the law.
The Johns Hopkins University study, published in The Journal of the American Medical Association, found that in just the first month of SB 8 going into effect, the state saw a 38 percent decrease in abortions.
The U.S. Supreme Court's overturning of Roe v. Wade in June 2022, which returned the ability to regulate abortion to the states, also activated Texas' abortion "trigger ban" that was already in place, which could have contributed to the numbers in the study.
"There has been a lot of speculation about how restrictive abortion policies will affect the number of babies being born. This research adds valuable information to that discussion," said Alison Gemmill, one of the authors of ...