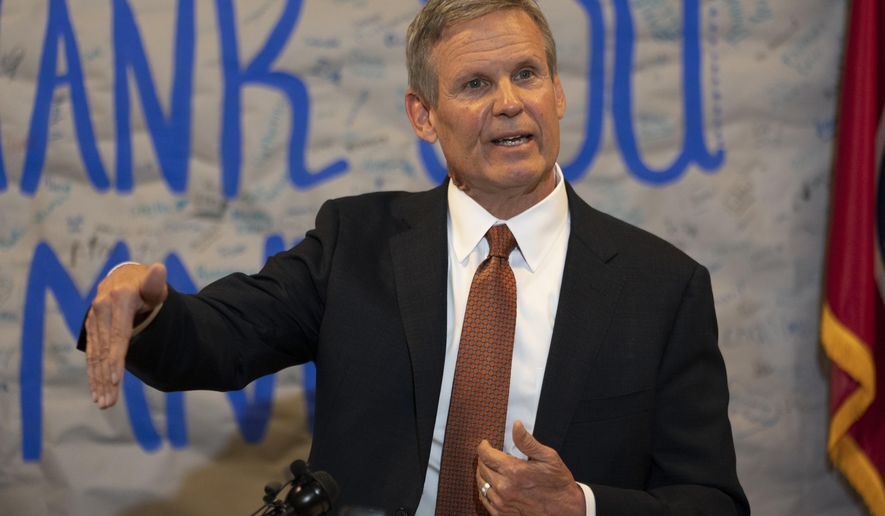 Tennessee Gov. Bill Lee signed legislation defining the word sex in state law, becoming the second state this year to provide an answer to the increasingly polarizing question, "What is a woman?"
Senate Bill 1440, which was signed Wednesday, clarifies that sex means "a person's immutable biological sex as determined by anatomy and genetics existing at the time of birth," letting the state Legislature draw clear sex-based distinctions in areas such as public accommodations and scholastic sports.
"Unfortunately, we have reached a point in society where common words like man or woman, male or female, boy or girl have come under attack," said Republican state Rep. Gino Bulso, the bill's House sponsor.
Members of the Biden administration have been stumped during congressional hearings after being asked to define "woman" by Republican lawmakers amid the rise of the gender-identity movement.
"I am proud to have sponsored legislation to amend the ..."