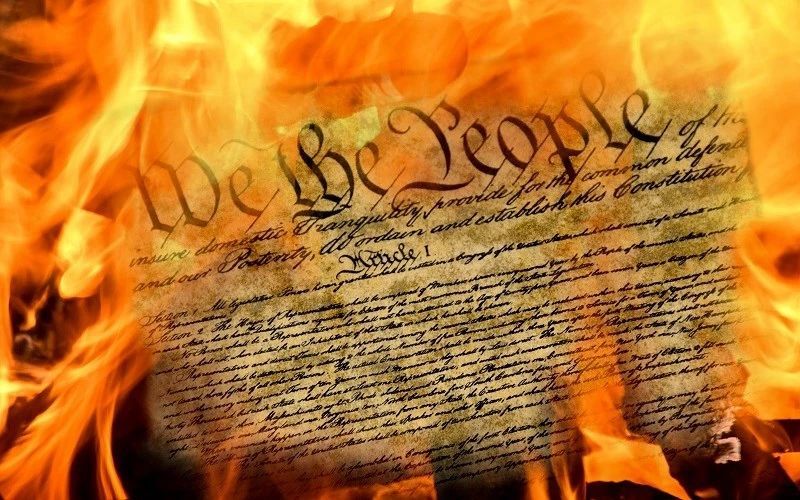 Conservatives who take comfort in the current political leanings of the constitution-defending U.S. Supreme Court are being warned: Better enjoy it while it lasts.
That's the implied message so far in a series of columns taking on the state of America's top 10-ranked law schools. J. Christian Adams and Hans A. von Spakovsky, both attorneys, are tag-teaming the project with alternating entries at PJMedia.com.
The Adams-von Spakovsky series is called "Do They Teach Law Anymore?" Their findings make it a fair question.
Readers may not be surprised to find examples of classrooms that suppress free speech, but the duo has also unearthed facts of course offerings that may raise eyebrows, such as a class at No. 1-ranked Yale entitled "Decentralized Resistance."
"That is the name of the course, "Adams told American Family Radio podcast host Sandy Rios this week. "And they study things like squatting, graffiti, military desertion, and mutiny. And not in the sense that they're wrong, but in the sense of how they're part of a social phenomena that we can value."
In other words: street-level activism. For example, that Yale class on ...