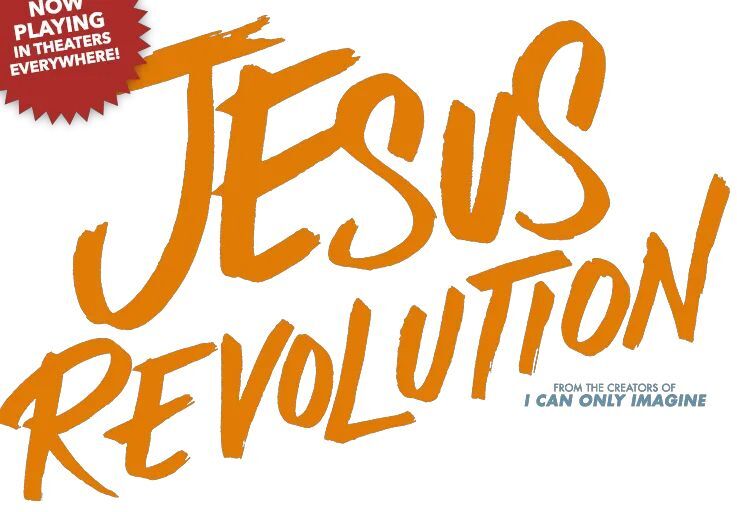 I recently watched the Jesus Revolution movie and appreciated the story being told of this great move of God that greatly impacted America. With the concurrent events happening at Asbury right now, I am encouraged with the potential for God's grace being seen again.
I was saved during the Jesus Revolution. In late July 1973, I was on my job in a city park and God touched my heart when I was not seeking Him nor even knew I needed Him. While picking up trash in an open-air chapel in the park, I was overwhelmed by His presence and fell on my knees, tears pouring down my face, as I simply said over and over the words "Oh God!" I did not know why this happened. I quickly got up and went on my way the rest of the day, completely puzzled by it. I was not unhappy or in desperate need of anything. I was an "All-American" redneck 17 year old who had had no interest in church; only my 57 Chevy, my dog, girls, rock music and sports.
A few weeks later a co-worker invited me to a non-denominational meeting in a community center where I saw hippies and older people sincerely in love with God. I then realized that Jesus was real, and I most certainly did not know Him like they did, so I asked Him into my heart during the worship and, without any outward emotion, my life was forever changed. A few months later on my birthday, I was filled with ...