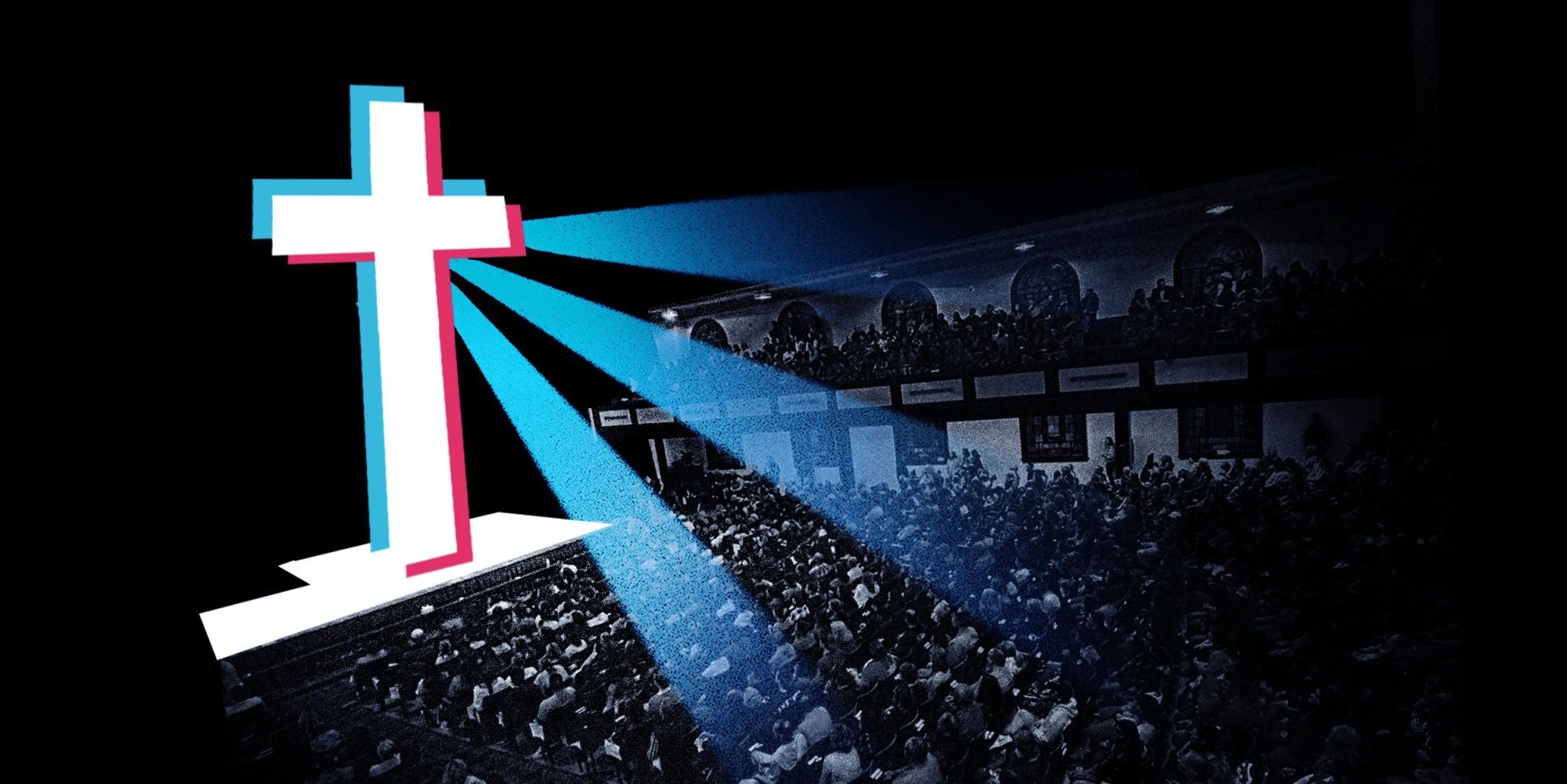 A Christian service at a college chapel in Kentucky has ballooned into a nonstop prayer and worship session that some are calling a "revival" — and people are traveling thousands of miles to take part in it after seeing viral videos on TikTok.
The growing event started as a routine chapel service at Asbury University, a small Christian college in Wilmore, Kentucky, according to university employees. At the tail-end of the meeting, a couple dozen lingering students assembled informally in a gathering that's been going now for seven days straight, 24 hours a day.
"The first day we had a very ordinary service, I would call it unremarkable," said university President Dr. Kevin Brown. Following a morning service on Feb. 8, a multicultural gospel choir sang on stage. Some students stuck around afterward, and by evening more and more had trickled into the sanctuary creating something special, said Brown.
"It has absolutely been social media that is the mechanism that people found out about this," said Mark Whitworth, Asbury University's vice president of communications.
The setup is simple. No projector screens or high-tech integrations, just wooden sanctuary chairs filled with people, and an open altar call with an invitation to prayer that still hasn't ended.
That equation has been a powerful recipe on social media ...