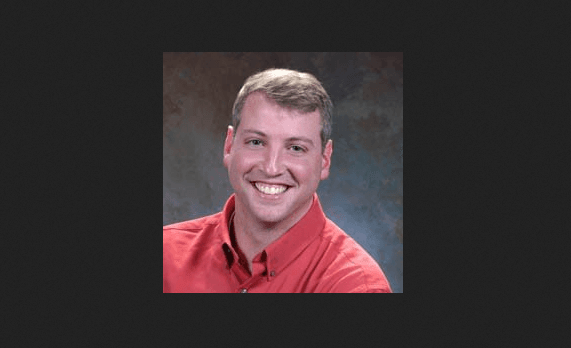 A Philadelphia jury has found pro-life father Mark Houck not guilty on both counts in the case of the bogus charges the Biden administration filed against him.
Houck is facing bogus charges that he violated the federal FACE law when he was helping women outside an abortion center. An abortion business escort accosted and bullied his son and Houck stepped in to stop it – and, in doing so, the older abortion center volunteer fell down. Houck could have faced over a decade in prison if he was found guilty.
But a jury today reached a not guilty verdict – in what is a huge victory for Houck's family and pro-life Americans who protect or help women outside abortion businesses.
Houck's attorney Peter Breen (pictured below) celebrated the decision in comments to LifeNews.
"Mark and his family are now free of the cloud that the Biden administration threw upon them. We took on Goliath – the full might of the United States government – and won," he said.
Breen added: "The jury saw through and rejected the prosecution's discriminatory case, which was harassment from day one. This is a win for Mark and the entire ...