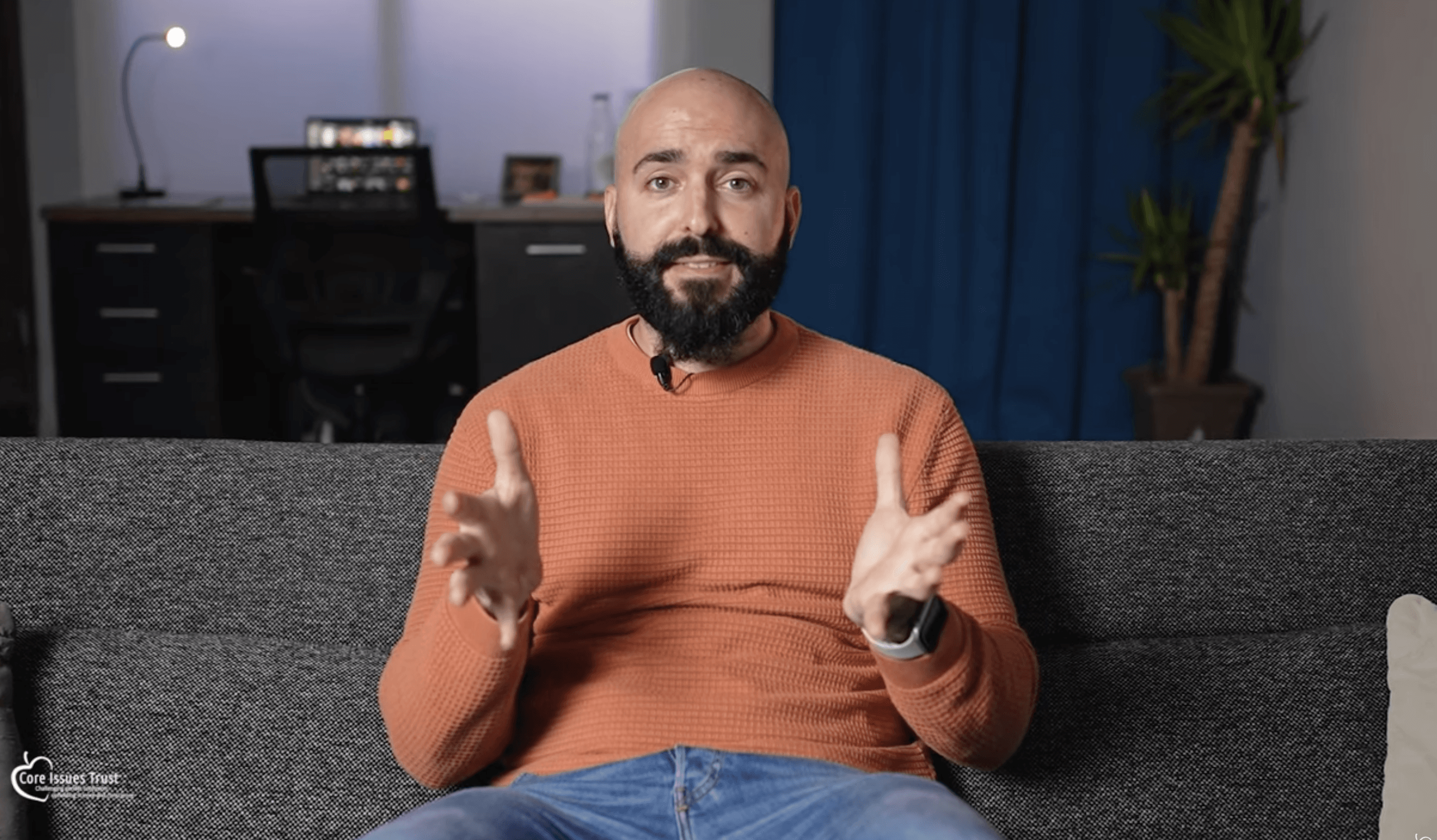 A man is facing unprecedented criminal charges for publicly speaking about leaving the gay lifestyle after he became a Christian.
Matthew Grech, a 33-year-old Maltese Christian charity worker, faces up to five months in prison and could be fined more than $5,000 for allegedly advertising "conversion practices" when he spoke to a local media outlet last year about leaving homosexual practices.
"I was shocked when the police called me out of the blue and said they were summoning me for interrogation," Grech said.
Grech is a trustee of Core Issues Trust, which describes itself as "a non-profit Christian ministry supporting men and women with homosexual issues who voluntarily seek change in sexual preference and expression." He works closely with the International Federation for Therapeutic and Counseling Choice (IFTCC) and X-Out Loud.
He said LGBT activists in the Malta Gay Rights Movement (MGRM) reported him to the police after he spoke to PMnews Malta about his testimony in April 2022.
"I understood that in the Bible, homosexuality is not an identity as we make it nowadays. And neither is it ..."