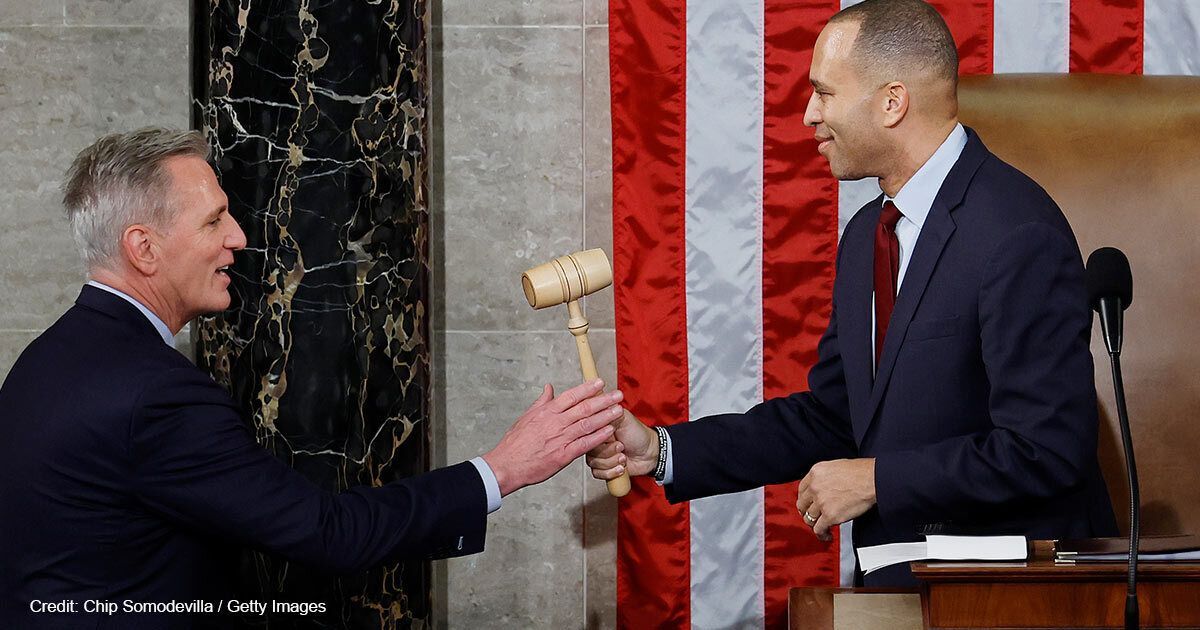 A lot will be said and written about the last 100 hours in Washington — a historic four days that not only gave Americans a new Speaker of the House, but more importantly, a fresh start. Nothing about the process to transfer power to former Minority Leader Kevin McCarthy (R-Calif.) has been easy, but at the end of the day, nothing worth pursuing ever is. When the smoke clears and Republicans get to work, one thing will be obvious — the pain of this past week was trivial compared to what was gained: a chance to move forward, united.
There are some who will say McCarthy was weakened by the fight. I disagree. When everyone counted him out, he emerged from this humbling process as the House Freedom Caucus and the entire Republican Party did: strong. After more than a decade in leadership, the Californian proved that he's capable of listening, capable of compromising, and, above all, capable of the change Americans demand.
For once, all of the dysfunction that festered behind closed doors has been exposed, and Republicans openly and painstakingly worked through it. If that was uncomfortable, it's because Congress has forgotten how to govern. People on both sides spent the week mistaking debate for chaos, when ...