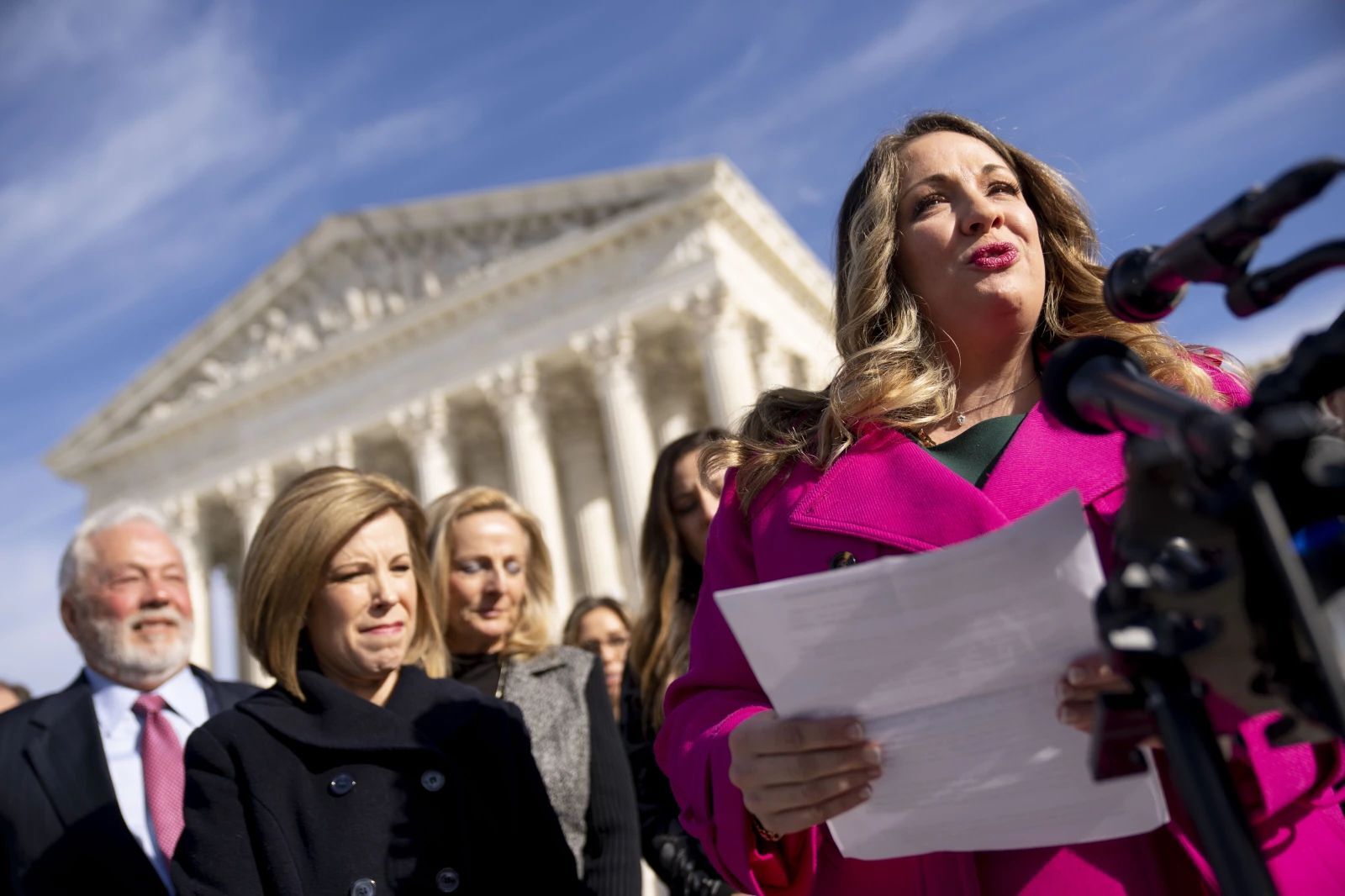 Christians in America, wake up. There's a harassment storm coming.
Church-attending, Bible-reading Christians in Colorado have already lived through the beginning of this cultural and governmental shift over the past few years. Jack Phillips , the Lakewood baker, is still fighting a decadelong battle of lawsuits and government reeducation over his Christian values. A second case, 303 Creative v. Elenis , is before the Supreme Court after a Colorado web designer sued the state for trying to compel her speech in opposition to her Christian values.
However, the coercion and retaliation Christians in the state face are not just coming from the Colorado Civil Rights Commission. The Denver Post has singled out Christian high schools for their values regarding marriage and human identity and even went so far as to call for Catholic high schools to be banned from playing sports with public schools. A recent article in the Denverite sought to pressure the Denver Rescue Mission to abandon its Christian lifestyle requirements for employees or lose its multimillion-dollar city contracts to serve the poor.
Is Colorado getting less religious? Yes, but that's not the major problem. Colorado, like many Western states, has always had a comparatively low percentage of residents who adhere to a religious community. In the 1980s , for example, the percentage of ...