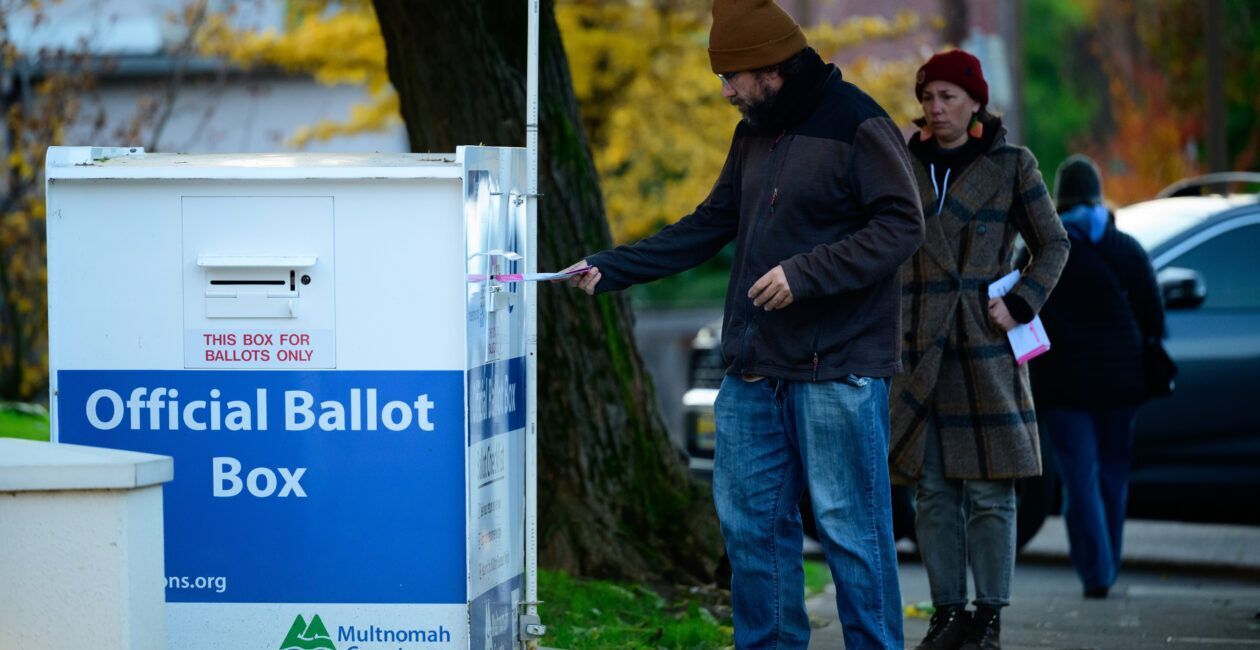 The white flags of surrender are flapping in the breeze, thanks to Republicans willing to accept as permanent the "emergency" election rules that Democrats demanded during 2020's COVID hell.
Longing for the elusive red wave, some GOP officials and operatives now suffer Stockholm Syndrome: They think it's time to surrender to Democrats, swallow their dodgy vote schemes, and eventually sink them with early, mail-in, and trafficked ballots, drop boxes, and ballots received and counted days and weeks after polls close, etc.
Rather than switch, Republicans should fight. They have nothing less than federal law and the U.S. Constitution on their side. The GOP should litigate this matter all the way to the Supreme Court before ever yielding to Democrats' rabid vision of how Americans should vote.
Election Day is the Tuesday after the first Monday in November, not thanks to "The Star-Spangled Banner" or something that Thomas Jefferson quipped as he sipped Madeira.
Two federal statutes govern this matter.
According to 2 U.S. Code § 7, "the Tuesday next after the 1st Monday in November, in every even numbered year" is the date for ...