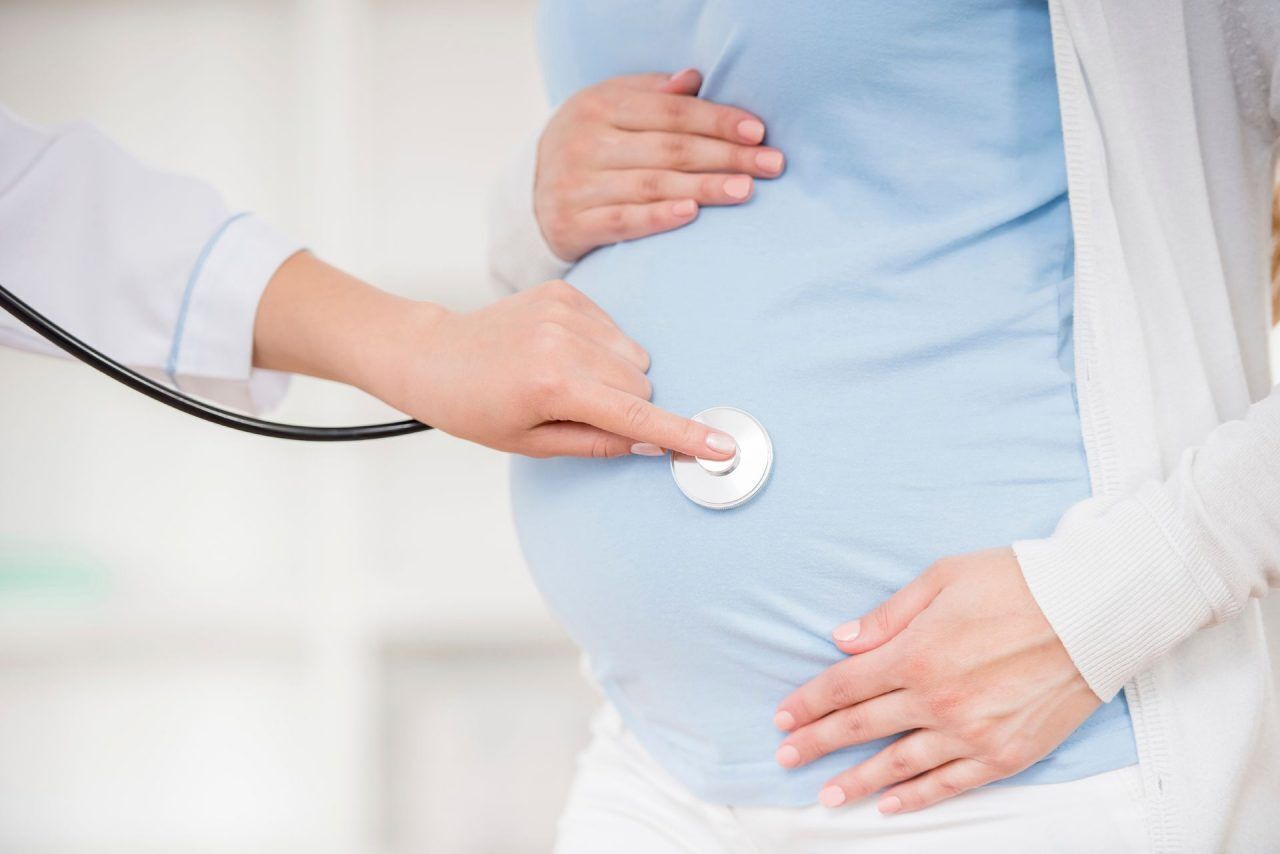 Abortions in Texas fell over 97 percent after the Supreme Court overturned Roe v. Wade in June, even before Texas' abortion "trigger ban" went into effect.
According to new data from Texas Health and Human Services on "induced terminations of pregnancy," just 68 abortions were performed in July, down from 2,596 in June. An average of 2,854 abortions were performed each month in the first half of 2022.
This means that abortions fell dramatically in Texas in response to the June 24 ruling even before the Human Life Protection Act or "trigger ban" went into effect on August 25.
Under the ban, abortion is outlawed except for procedures to save the mother's life or prevent substantial bodily impairment, categories that include removing miscarried children and ectopic pregnancies.
Violation is punishable by five to 99 years in prison and fines of up to $10,000; medical professionals can have their licenses suspended; and the attorney general may seek civil fines of up to $100,000.
The law applies to everyone who aids or assists in the performance of ...