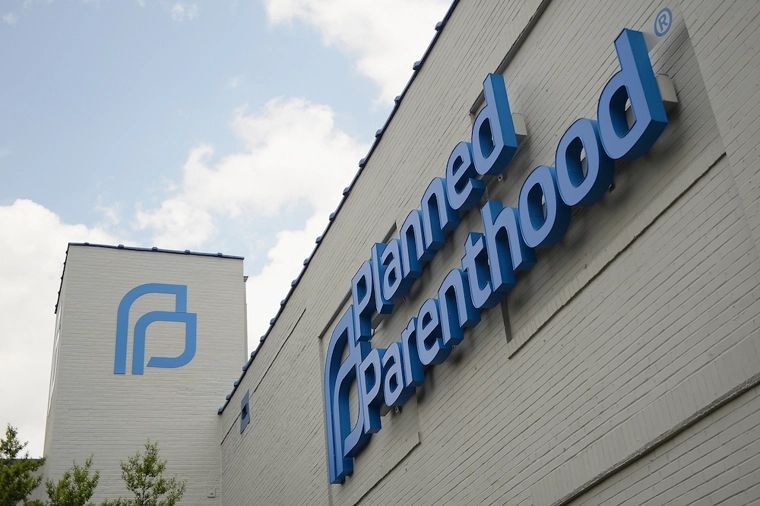 Planned Parenthood is facing backlash for promoting a cartoon ad encouraging children to get on puberty blockers if they think they're trans-identifying or nonbinary. 
The Twitter handle Eye Inside the Classroom (EITC), which says that it provides "receipts that refute [claims] 'it's not happening,'" shared the Planned Parenthood video in a tweet.
"Puberty blocker ad put out by Planned Parenthood, which tells children that they can get puberty blockers to 'put their puberty on hold,'" EITC tweeted. 
The Planned Parenthood ad was originally posted to YouTube in January and tells children that puberty looks different for everyone, particularly for those who believe they are "trans, intersex or nonbinary." 
The cartoon first claims that puberty might not begin for intersex people until they turn 14, and they could undergo certain changes but not others. Planned Parenthood adds that some intersex people take cross-sex hormones or undergo a series of ...