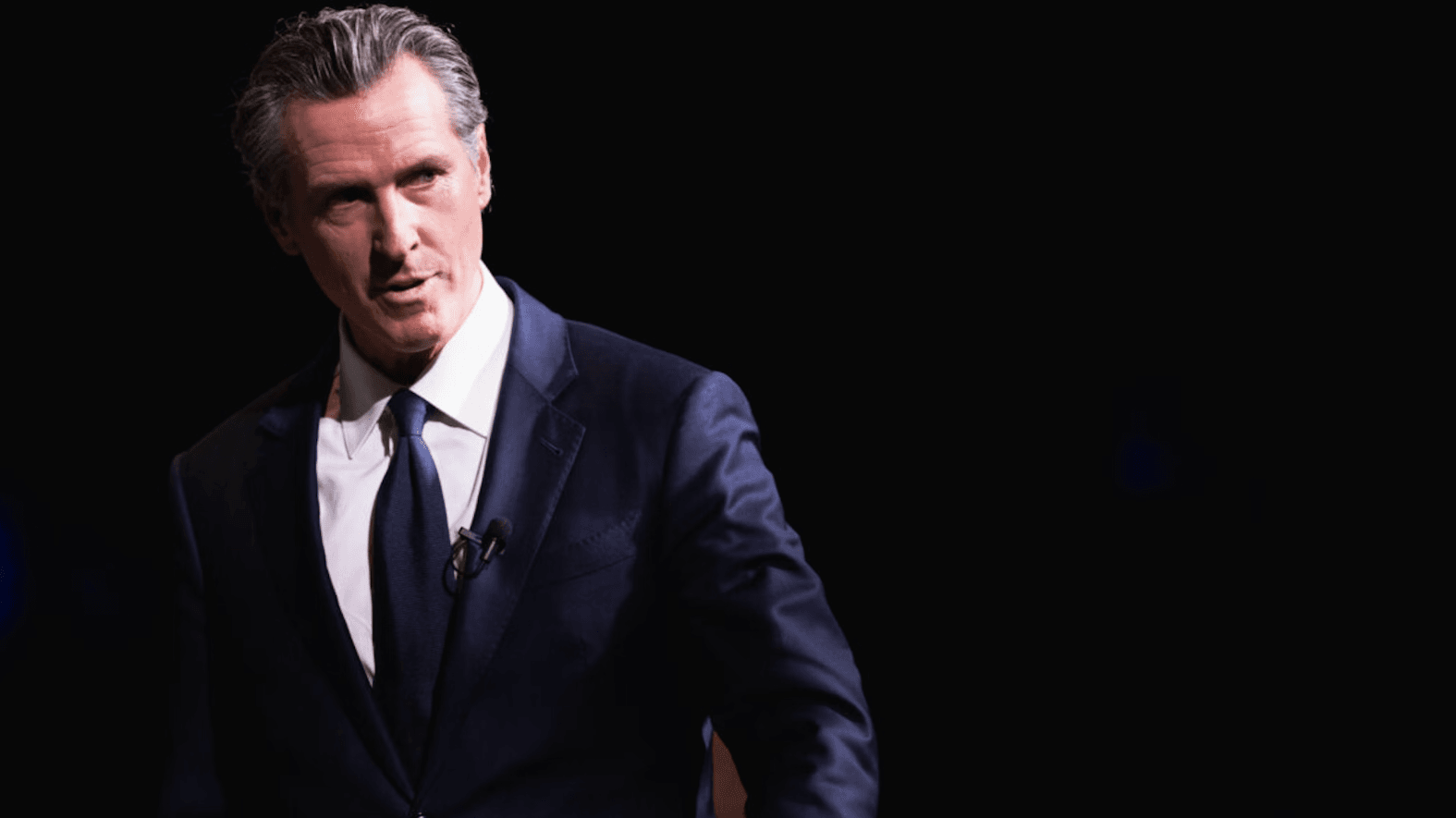 Los Angeles-area Pastor John MacArthur penned an open letter to California Democratic Governor Gavin Newsom Thursday after the governor blitzed red states with abortion billboards earlier this month.
Newsom's billboards promoted California as an abortion-friendly state and quoted the words of Jesus Christ when he told his followers to love their neighbors. MacArthur called out Newsom's abortion ad campaign, writing that it "revealed to the entire nation how thoroughly rebellious against God" the governor is.
"You further compounded the wickedness of that murderous campaign with a reprehensible act of gross blasphemy, quoting the very words of Jesus from Mark 12:31 as if you could somehow twist His meaning and arrogate His name in favor of butchering unborn infants," MacArthur wrote. "You used the name and the words of Christ to promote the credo of Molech (Leviticus 20:1–5). It would be hard to imagine a greater sacrilege."
The democratic governor rented 18 billboards in Indiana, Mississippi, Ohio, Texas, South Carolina, South Dakota, and Oklahoma, all states that have passed or pushed for ...