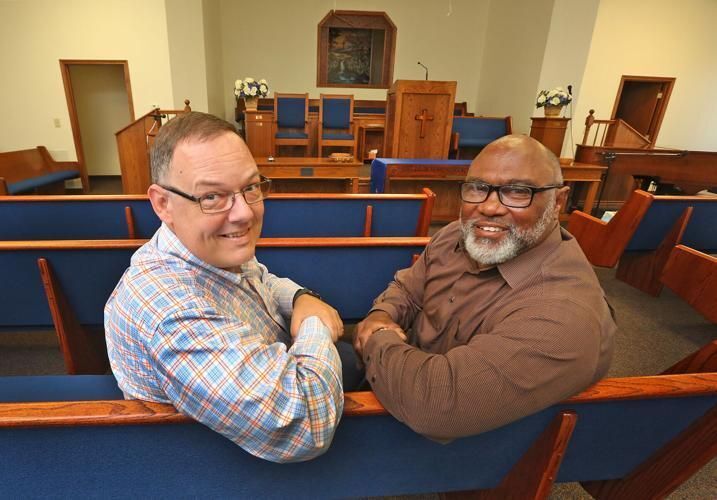 More than a decade ago, when Pleasant Grove Missionary Baptist Church began a building fund for its present building, it got a hand from its neighbor a few miles down Gholson Road.
First Baptist Church of Gholson made a monthly contribution each month during the capital campaign to help Pleasant Grove build the sanctuary, which was completed in 2009.
The contribution was the natural result of longtime relationship between Pleasant Grove, which is historically Black, and First Baptist, which is historically white. The churches had long held joint activities and celebrated each other's anniversaries in this rural community of about 1,150, northwest of Waco.
Just how far back their history intertwined came into focus this summer, when pastors of the two churches realized their congregations were both turning 150 years old. This month they are celebrating together, with the goodness of God as ...