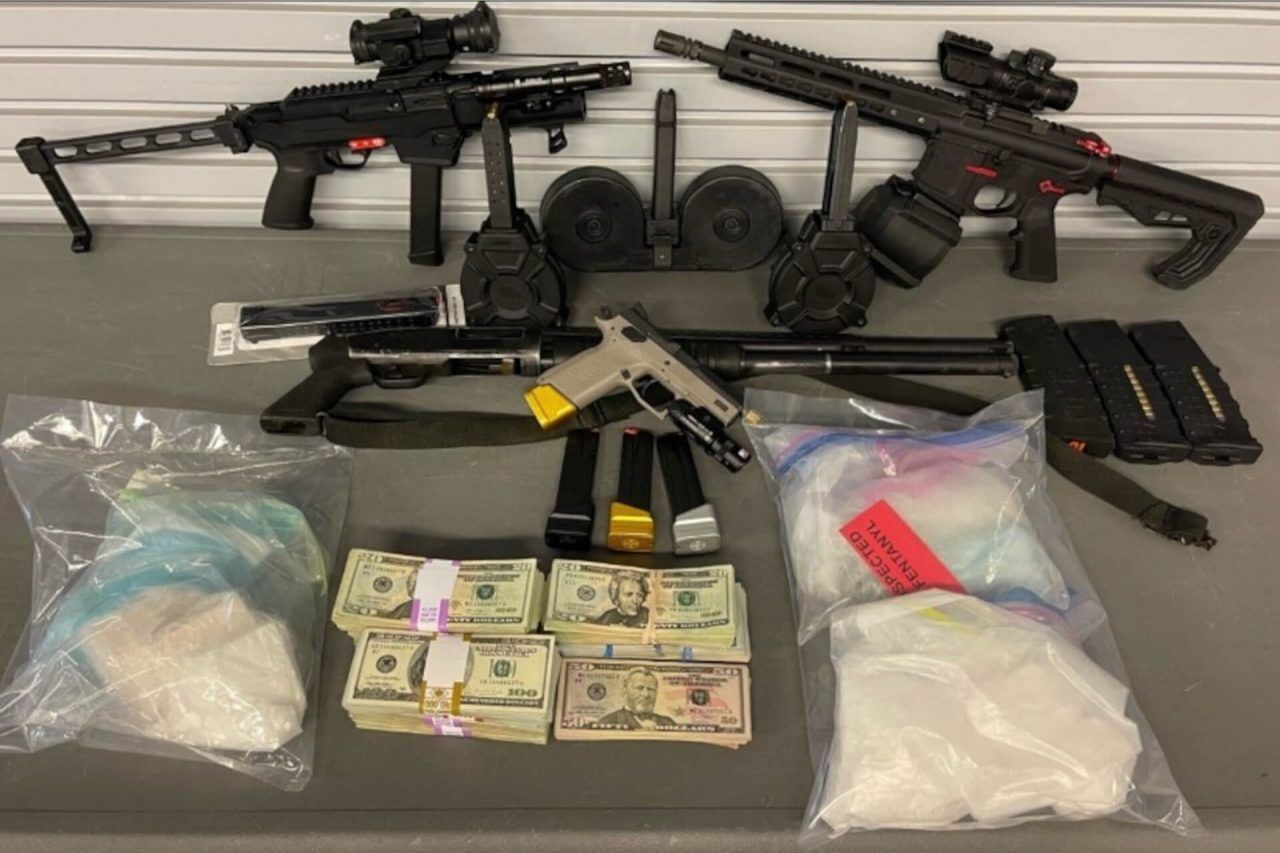 The Tarrant County Sheriff's Office (TCSO) seized the largest stash of fentanyl ever discovered by the agency on September 6.
The 2,000 grams of pure fentanyl were seized by the TCSO Combined Narcotics Enforcement Team (CNET) along with the SWAT Team and Fort Worth Police Tactical Medics when they executed a search warrant on a Tarrant County residence.
The large stash is capable of one million fatal doses according to a TCSO press statement. Tarrant County is home to about two million residents.
Along with the fentanyl, CNET also seized four firearms, three vehicles, and $48,000 in cash. One suspect was also arrested.
Sheriff Bill Waybourn said of the seizure, "I am very proud of our team for their hard work in taking over 1 million fatal doses of fentanyl off the streets, but the question that keeps me up at night is, 'How much have we missed?'"
When asked by The Texan if he believes border security issues contributed to this large stash of fentanyl reaching Tarrant County, Waybourn said, "I absolutely believe the large amount of fentanyl came from the border. The border is ..."