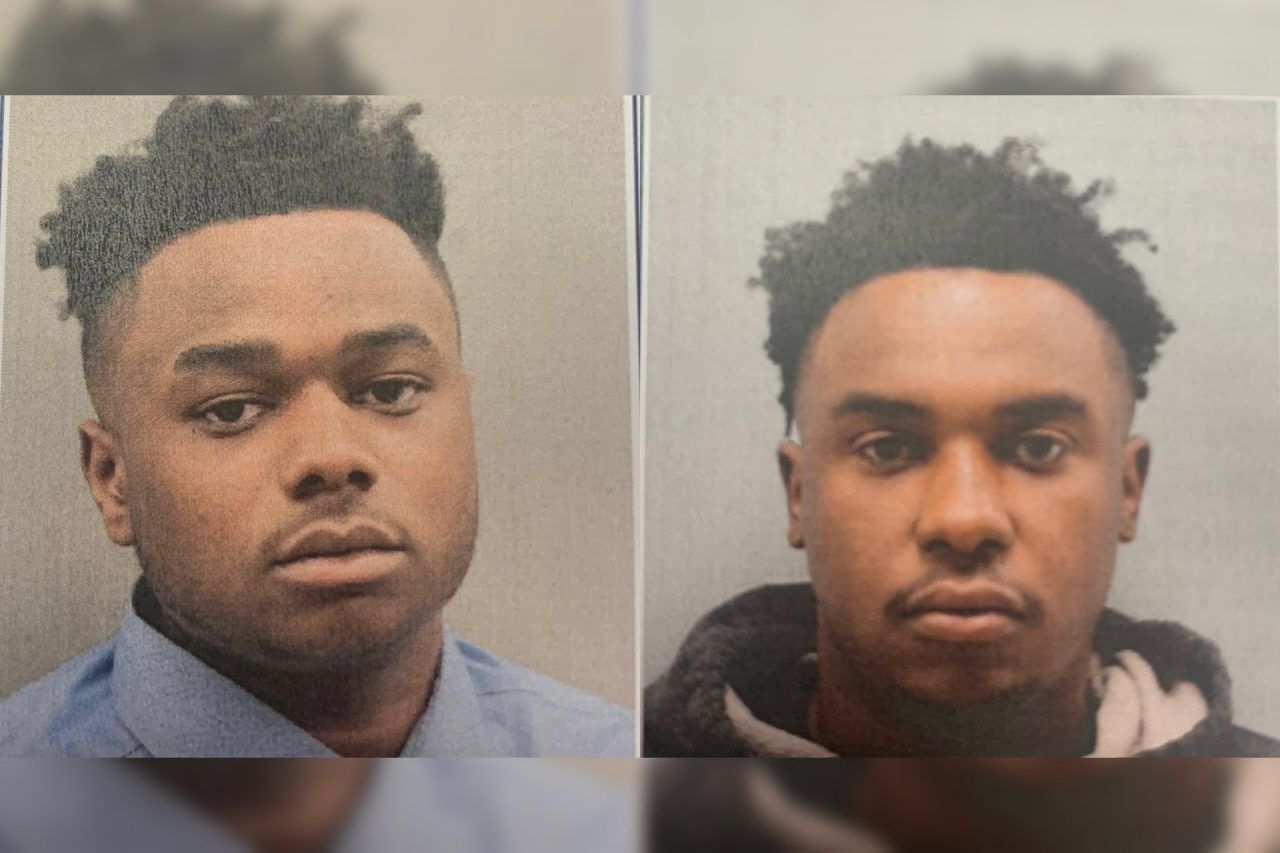 Two suspects now charged in the murder of an off-duty deputy constable were both already out on bond for murder, one for capital murder in Harris County.
According to homicide investigators, on Sunday, August 28, Precinct 3 Deputy Constable Omar Ursin had just picked up dinner for his family at a favorite restaurant and was driving home in northeast Harris County when he was shot to death by suspects in a dark-colored sedan.  
On Friday, Harris County deputies arrested and charged Ahsim Taylor Jr., aged 20, and Jayland Womack, aged 20.
Taylor had previously been arrested and charged with Capital Murder and Tampering with Evidence in the shooting death of Kelvin Shepherd that took place in June of 2021. Although a magistrate originally set his bond at $200,000, Judge Amy Martin of the 263rd District Court ordered Taylor's bond lowered to $75,000.
Ordered to wear an electronic monitoring device and abide by curfews, Taylor violated his conditions of release repeatedly from December 2021 through January 2022, but the judge declined to revoke bond. Again, in March 2022, Martin reinstated Taylor's bond conditions rather than ...