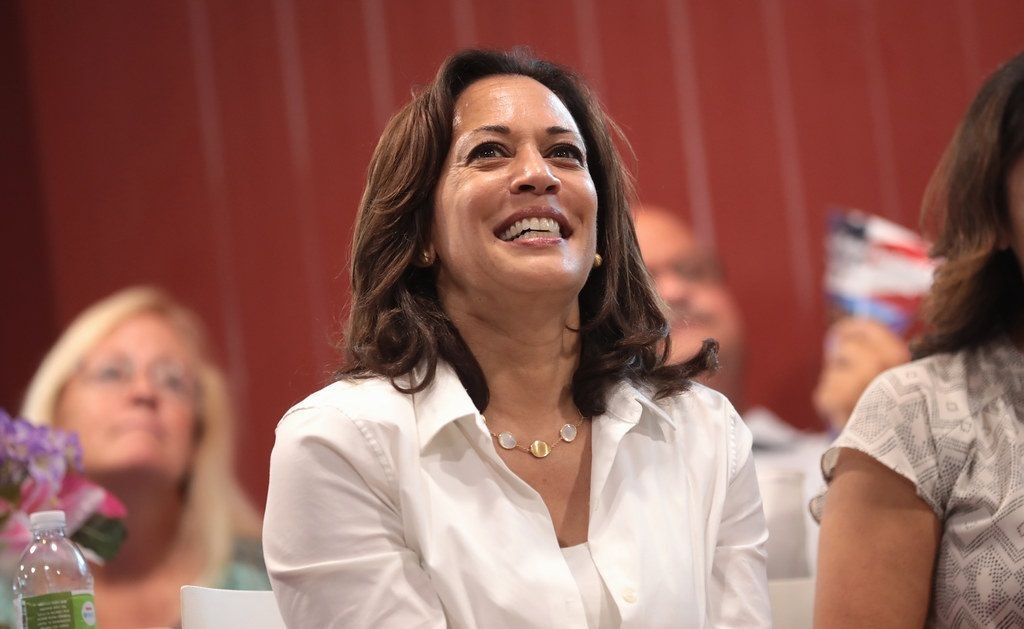 Kamala Harris urged Baptist pastors to fight for "light" over darkness Thursday while at the same time advocating for the killing of unborn babies in abortions.
The Houston Chronicle reports Harris mentioned abortion during her speech to the National Baptist Convention in Houston, Texas, which about 2,000 pastors and church leaders attended.
Although Christianity recognizes the value of every human life from the moment of conception and condemns the killing of innocent human beings, Harris defended abortion as part of her talk.
She criticized Texas lawmakers for passing laws that protect unborn babies from abortion, saying women should be allowed to "make decisions about their own future," according to the report.
"These ideals now hang in the balance, and in this moment then we count on the strength and conviction of our faith leaders to help lead us forward," Harris said.
She attempted to portray her pro-abortion beliefs as Christian by bringing up how she went to church as a child and studied the Bible. She also implied that killing unborn babies in abortions is moral when she challenged ...