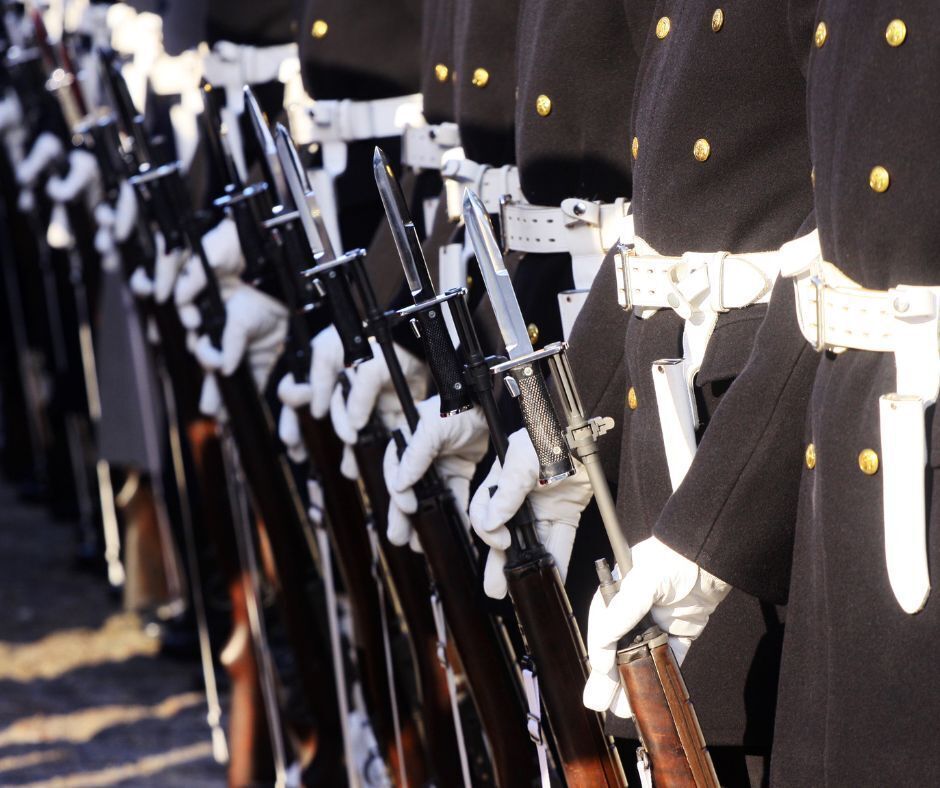 The U.S. District Court of Florida has provided class action relief and granted a classwide preliminary injunction from the unlawful federal COVID shot mandate on behalf of those who are in active or reserve service in the United States Marine Corps. Liberty Counsel sued Secretary of Defense Lloyd Austin and pursued this class action relief on behalf of all U.S. Marines who were denied religious accommodations from the COVID shots which are associated with aborted fetal cells. 
U.S District Court Judge Steven Merryday has now issued the following injunction against the Department of Defense and the U.S. Marine Corps: 
"The defendants are PRELIMINARILY ENJOINED (1) from enforcing against a member of the class any order, requirement, or rule to accept COVID-19 vaccination, (2) from separating or discharging from the Marine Corps a member of the class who declines COVID-19 vaccination, and (3) from retaliating against a member of the class for the member's asserting statutory rights under RFRA [Religious Freedom Restoration Act]." 
The class includes: 
"All persons on active duty or in the ready reserve (1) who serve under the command of the Marine Corps, (2) who were affirmed by a chaplain as harboring a sincere religious objection, (3) who timely submitted an initial request for ..."