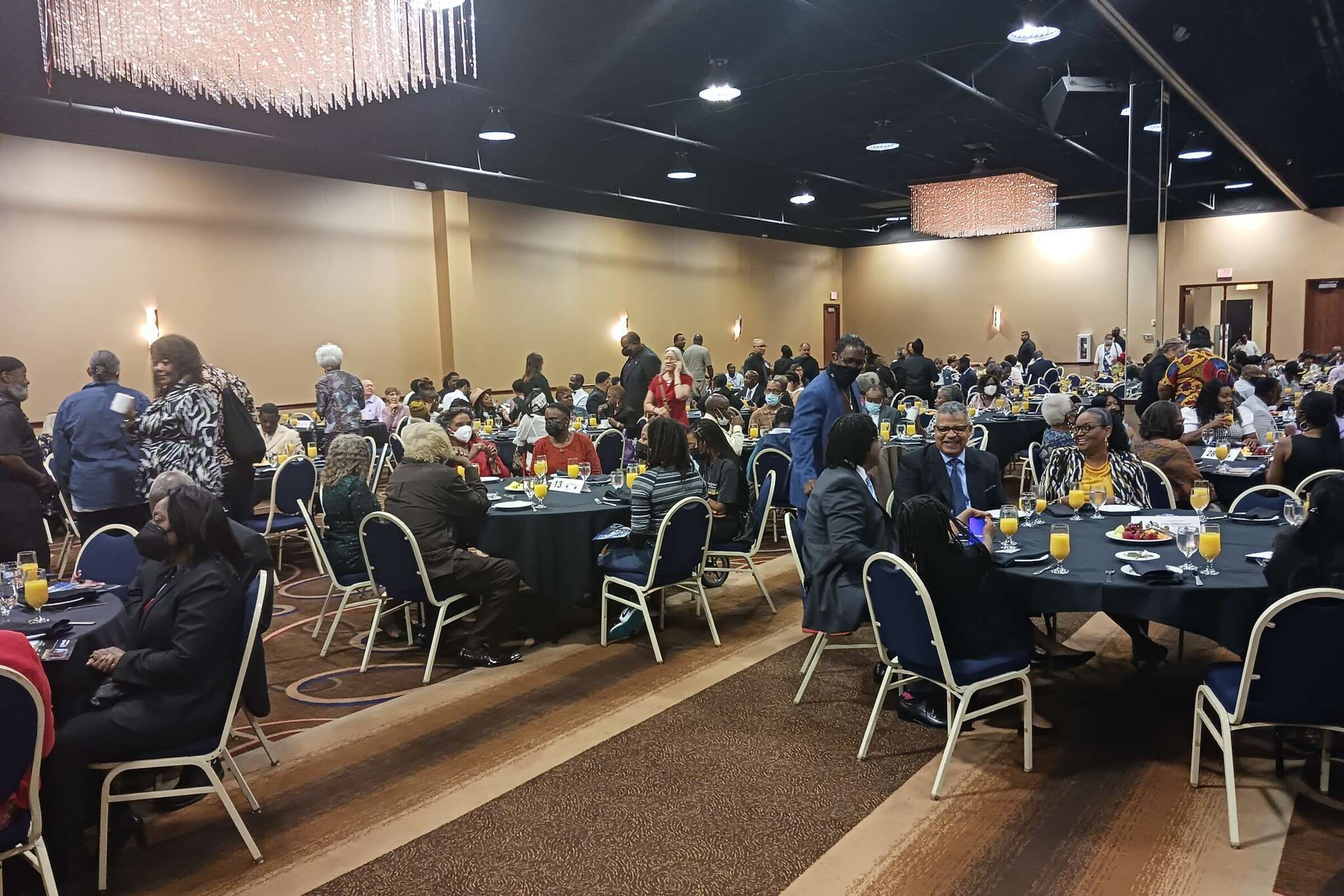 U.S. Congressman Al Green called on the Black community to remember the spirit of their enslaved ancestors during his first Slavery Remembrance Day event.
"This is a special day for us," Green said. " Slavery has been the original sin of our country, and we can never deny the truth."
Green's resolution calling on Aug. 20 to be designated as Slavery Remembrance Day passed the U.S. House of Representatives July 27 with a bipartisan vote 218 - 207, according to the news release.
The purpose of Slavery Remembrance Day is to "serve as a reminder of the evils of slavery."
Organizers said about 1,000 people turned out Saturday morning in the grand ballroom of The Power Center in Houston. Speakers included politicians and clergy. 
Aug. 20 signifies the date the first slaves were brought to the New World, and the beginning of the horrors of slavery that would exist for over 400 years. In 1619, about 20 Angolan slaves were taken to Virginia through the Middle Passage by English colonists.
Mayor Sylvester Turner paid homage to Green for his efforts that led to the official commemoration of ...