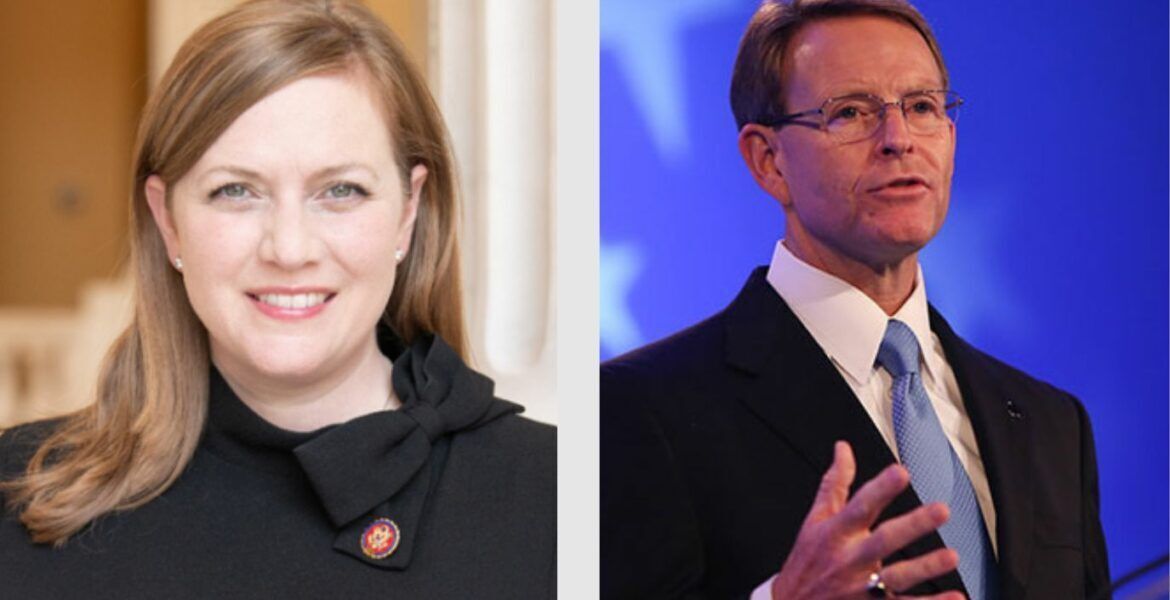 Recently, Rep. Lizzie Fletcher (D- Harris County) and forty other House Democrats penned a letter to the IRS to demand it review the tax-exempt "church" status of Family Research Council (FRC), a leading Christian conservative group. These Democratic lawmakers alleged that the organization, and other churches, may be utilizing the classification to avoid scrutiny.
The letter, led by Reps. Suzan DelBene (D- Washington) and Jared Huffman (D- California), was sent to the head of the IRS and the treasury secretary on August 1, 2022. 
The following is an excerpt from Rep. Fletcher's recent newsletter:
"This week… I joined my colleagues on several issues important to our community:
A letter to Treasury Secretary Janet Yellen and IRS Commissioner Charles Rettig expressing concern on the IRS status of the Family Research Council and requesting review of existing IRS guidance related to political advocacy organizations that self-identify as 'churches'…"  
According to a recent report from ProPublica, FRC reclassified as a "group of churches" in 2020. The IRS uses a list of 14 characteristics to determine if an organization is a church or an association of churches, though organizations do not need to meet ...