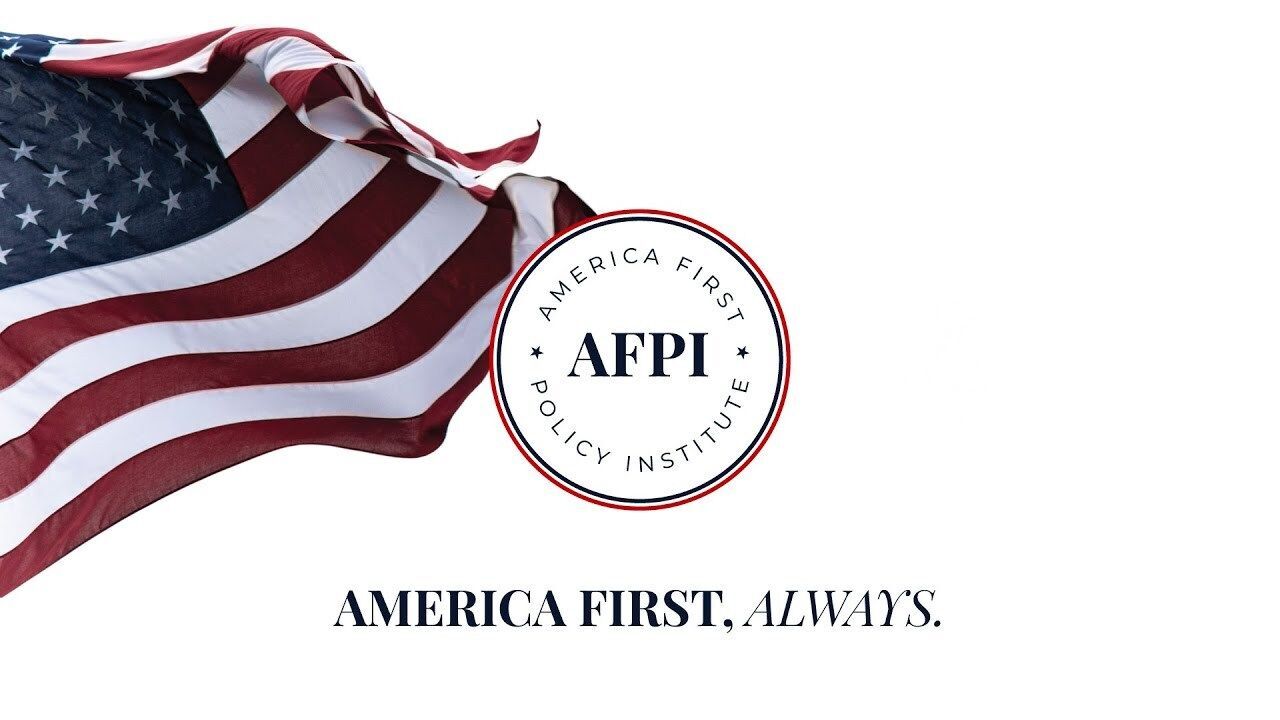 WHAT IS THIS FEDERAL LEGISLATION?
The Civics Secures Democracy Act (CSDA) creates grants to "support educational programs in civics and history" (CSDA, p. 8). These funds will be distributed based on standards set by the United States Department of Education (DoEd), which has supported race-based principles like Critical Race Theory (CRT) throughout the current administration. CRT is a theory that describes all the history and laws of the United States as racist, stating that they work to create and maintain social, economic, and political inequalities between whites and non-whites, especially African Americans.
CSDA is so vaguely written that it opens the door for the political manipulation of education funding. As a result, these funds could be used to support the development of CRT curricula for our schools.
WHY SHOULD PARENTS AND GRASSROOTS ACTIVISTS CARE?
Infusing CRT into Curriculum. CSDA claims not to be creating a national curriculum; in reality, as Stanley Kurtz points out, "States desperate to tap into the federal gravy train will have to tailor their civics and history grant proposals to the Biden administration's liking." Grantmaking is extremely subjective, with limited guardrails allowing ...