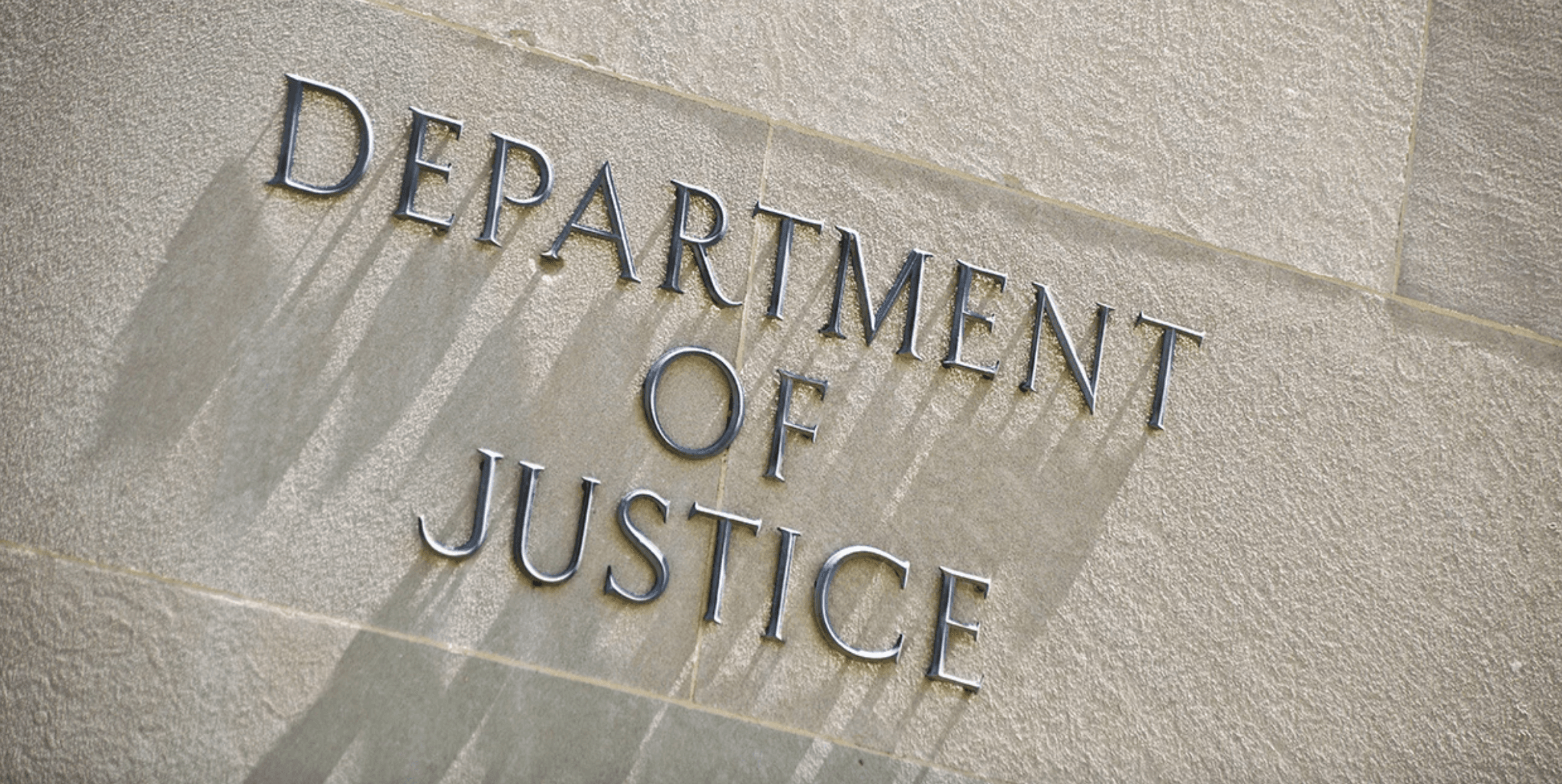 The nation's largest conservative, Protestant denomination revealed on Friday it is under investigation by the Biden administration over claims of sexual abuse and harassment.
The federal probe by a persistent church critic raised eyebrows, coming amidst a flurry of actions opponents say are intended to punish the president's political enemies, including an unprecedented FBI raid on former President Donald Trump's home earlier in the week and the passage of a bill that critics contend will allow rogue IRS agents to target conservative Christian organizations.
The Southern Baptist Convention, which has 13.7 million members in more than 47,000 churches, announced the Justice Department inquiry just months after releasing an independent report on sexual abuse claims.
"The SBC Executive Committee recently became aware that the Department of Justice has initiated an investigation into the Southern Baptist Convention, and that the investigation will include multiple SBC entities," the executive committee disclosed in a statement released Friday. "Individually and collectively, each SBC entity is resolved to fully and completely cooperate with ..."