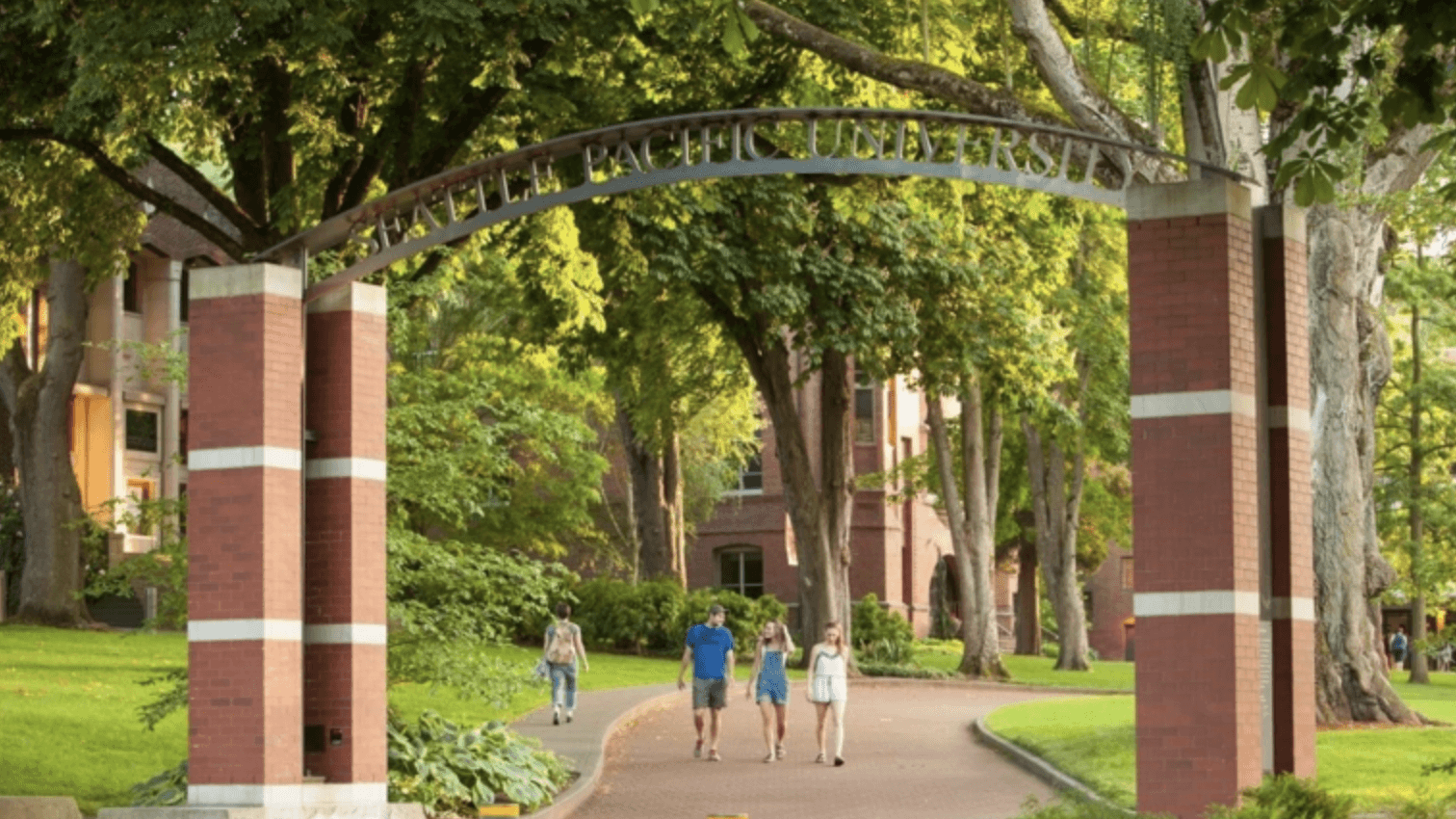 A Christian university is suing the attorney general of Washington state over an investigation into its hiring practices that university officials say violate the school's religious freedom.
Seattle Pacific University (SPU) filed suit on July 27 against state Attorney General Bob Ferguson, who is investigating potential illegal discrimination over the university's refusal to hire LGBT applicants based on its statement of faith.
In the 22-page complaint filed in U.S. District Court in Tacoma, SPU said Ferguson "is wielding state power to interfere with the religious beliefs of a religious university, and a church, whose beliefs he disagrees with." 
"He is using the powers of his office (and even powers not granted to his office) to pressure and retaliate against Seattle Pacific University," the suit stated.
The complaint claims that Ferguson's investigation compels SPU to release "information on internal religious matters and decisions, detailed review of religious hiring practices, communications with ministerial employees, and even the selection of the University's president, senior leadership, and board of trustees."
A June 8 letter Ferguson sent to SPU requests that ...