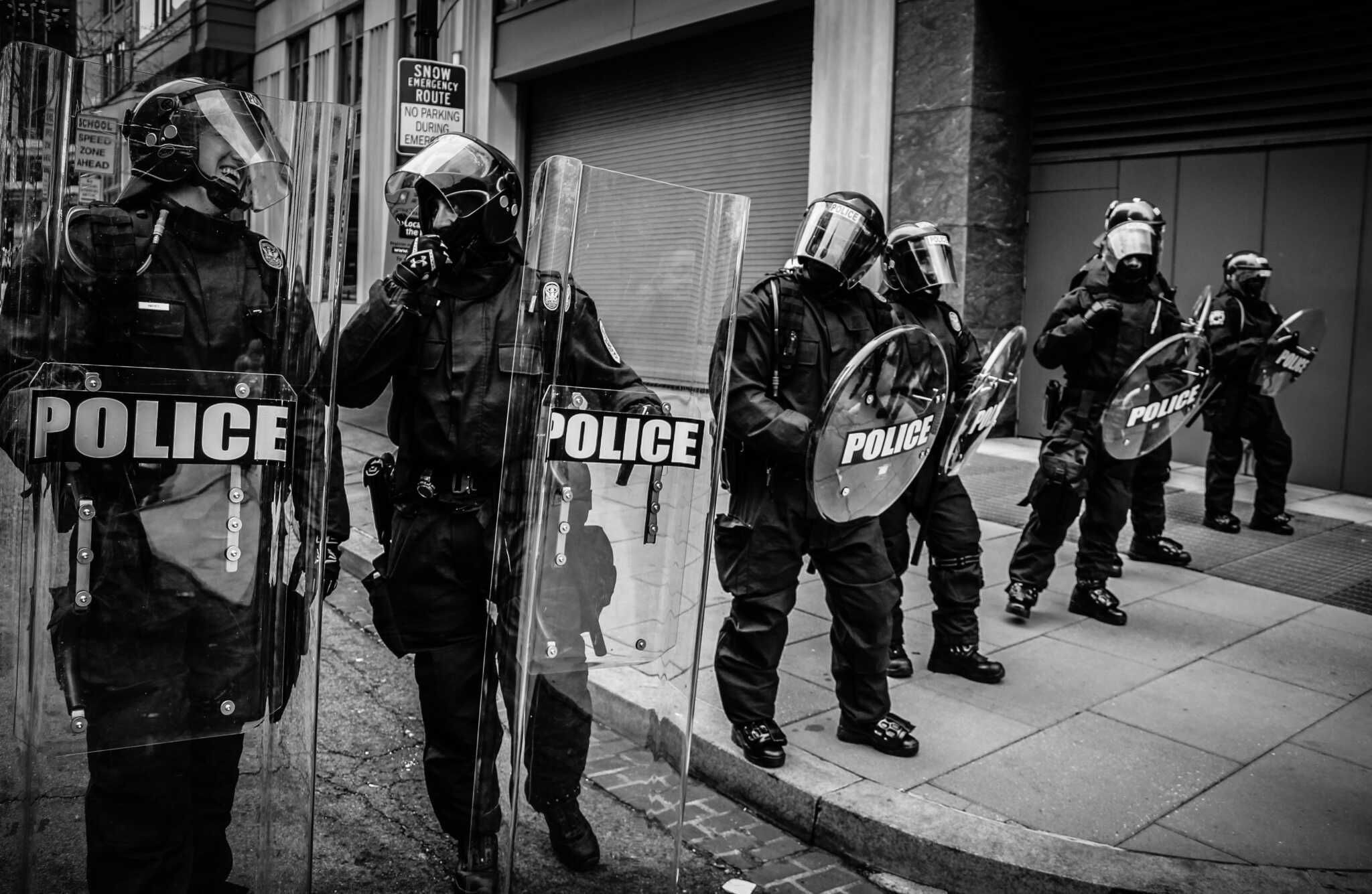 An atheist activist group is calling police chaplaincies "unconstitutional" and demanding an Ohio police force immediately halt its longstanding program.
Chaplains provide emotional and spiritual support in the military, political, and police organizations, among other entities, helping individuals and their families cope with various struggles.
But The Freedom From Religion Foundation (FFRF), an atheist activist group in Madison, Wisconsin, argues "police chaplaincies are unconstitutional," taking specific aim at a program in Mansfield, Ohio.
"The Mansfield [Ohio] police department needs to get rid of its chaplaincy program at once," read a July 22 statement from the FFRF. "FFRF is asking the Mansfield Police Division to discontinue the chaplaincy program and to provide secular support services instead."
The organization said it was contacted by a "concerned citizen" who read a recent article about Pastor Chad Hayes of Caesarea Baptist Church, a new chaplain added to the Mansfield police force.
FFRF Legal Fellow Karen Heineman wrote a letter to Mansfield Police Chief Keith Porch detailing ...