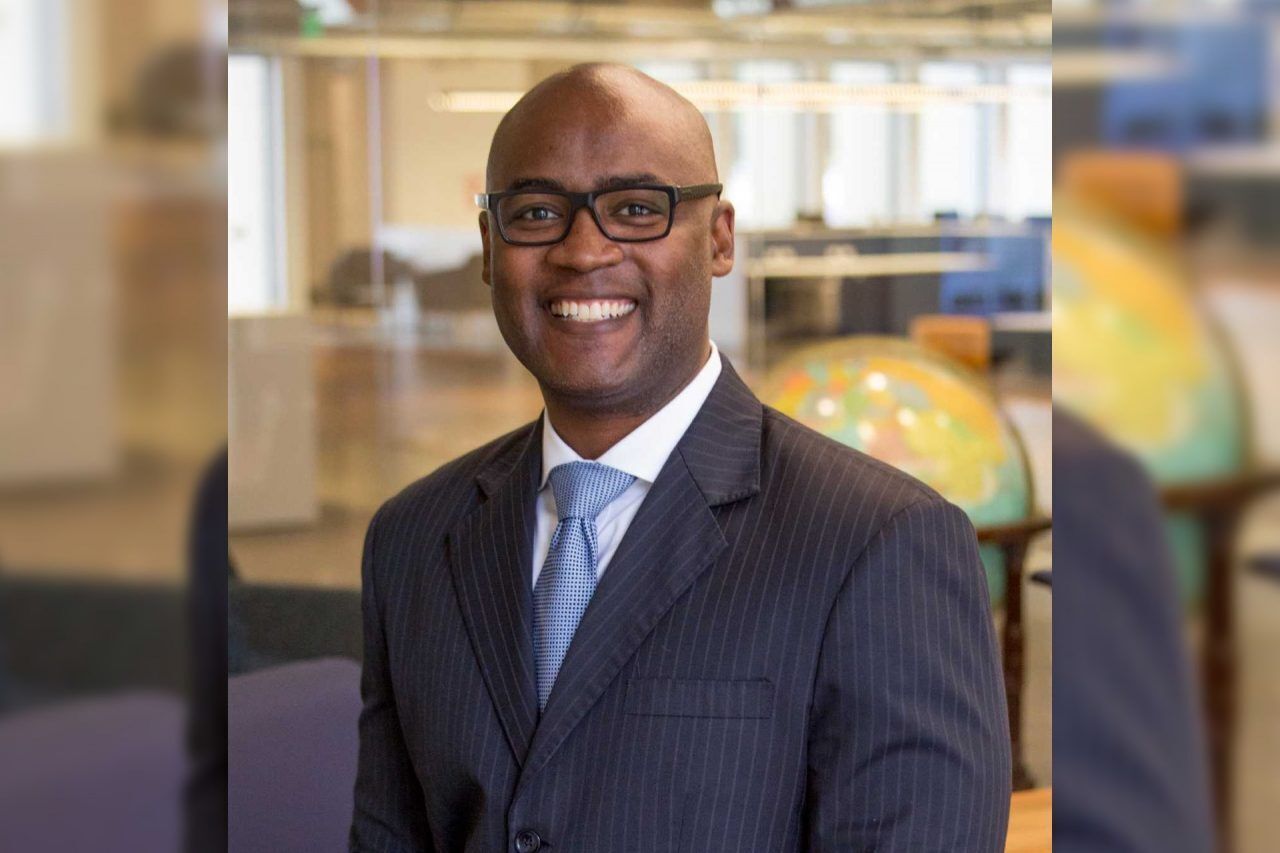 On Friday, Fort Bend County District Attorney Brian Middleton ordered charges dropped against a controversial misdemeanor court judge in Harris County.
Judge Darrell Jordan of Harris County Criminal Court 16 was arrested and charged with Official Oppression for charging and improperly sentencing investigative reporter Wayne Dolcefino for contempt of court.
Jordan was briefly taken into custody and released last Monday on a $500 bond, and on Thursday the State Commission on Judicial Conduct (SCJC) officially suspended him without pay until he was either acquitted or the charges were dismissed. On Friday, Middleton announced he would move to drop the charges, triggering Jordan's reinstatement to the bench.
The charges against Jordan stem from a June 2020 incident in which Dolcefino entered a courtroom to ask questions. Initially, the two exchanged greetings and small talk, but when Dolcefino began to question the judge about a failure to investigate criminal complaints filed against Houston Mayor Sylvester Turner, Jordan threatened to hold him in contempt of ...