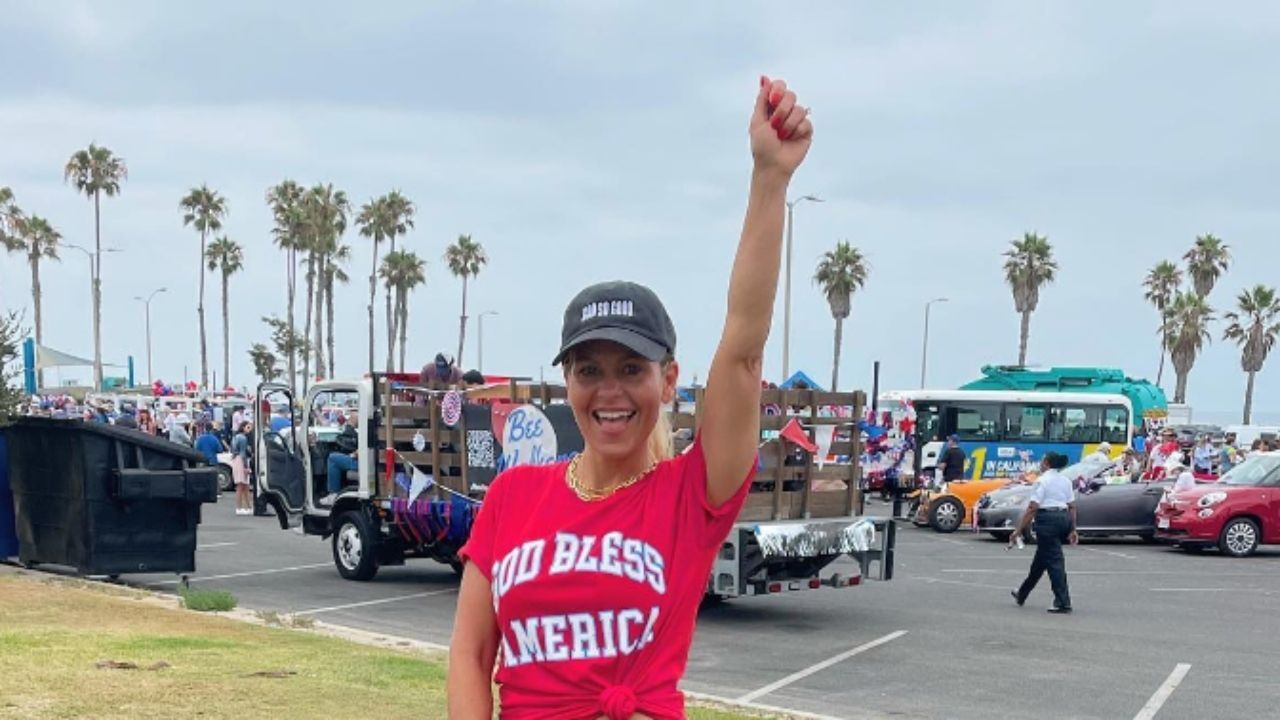 People around the country celebrated America's independence this weekend, and that includes celebrities!
Actor Mr. T shared a heartfelt post about Independence Day on Twitter in honor of the holiday.
"Happy Birthday America and Happy Independence Day!" the actor wrote. "The Land of the Free and home of the Brave.. The Red, the White, and the Blue.. In God we Trust! #Happy4thofJuly"
He continued, "We the people; together we stand, divided we fall! Black and white together, we shall overcome some day! The Nation that prays together, stays together!"
Mr. T wasn't the only one publicly professing his love for our country.
"God Bless America !!!" Candace Cameron Bure captioned a photo of herself. "Happy 4th of July Independence Day!! I'm so grateful to live in the USA and I continue to pray God's protection over our nation. 'Godliness makes a nation great, but sin is a disgrace to any people.' Proverbs‬ ‭14:34‬. 'What joy for the nation whose God is the Lord' ‭‭Psalms‬ ‭33:12‬ ‭pt"
DANCING WITH THE STARS pro Lindsay Arnold also celebrated the Fourth of July with ...