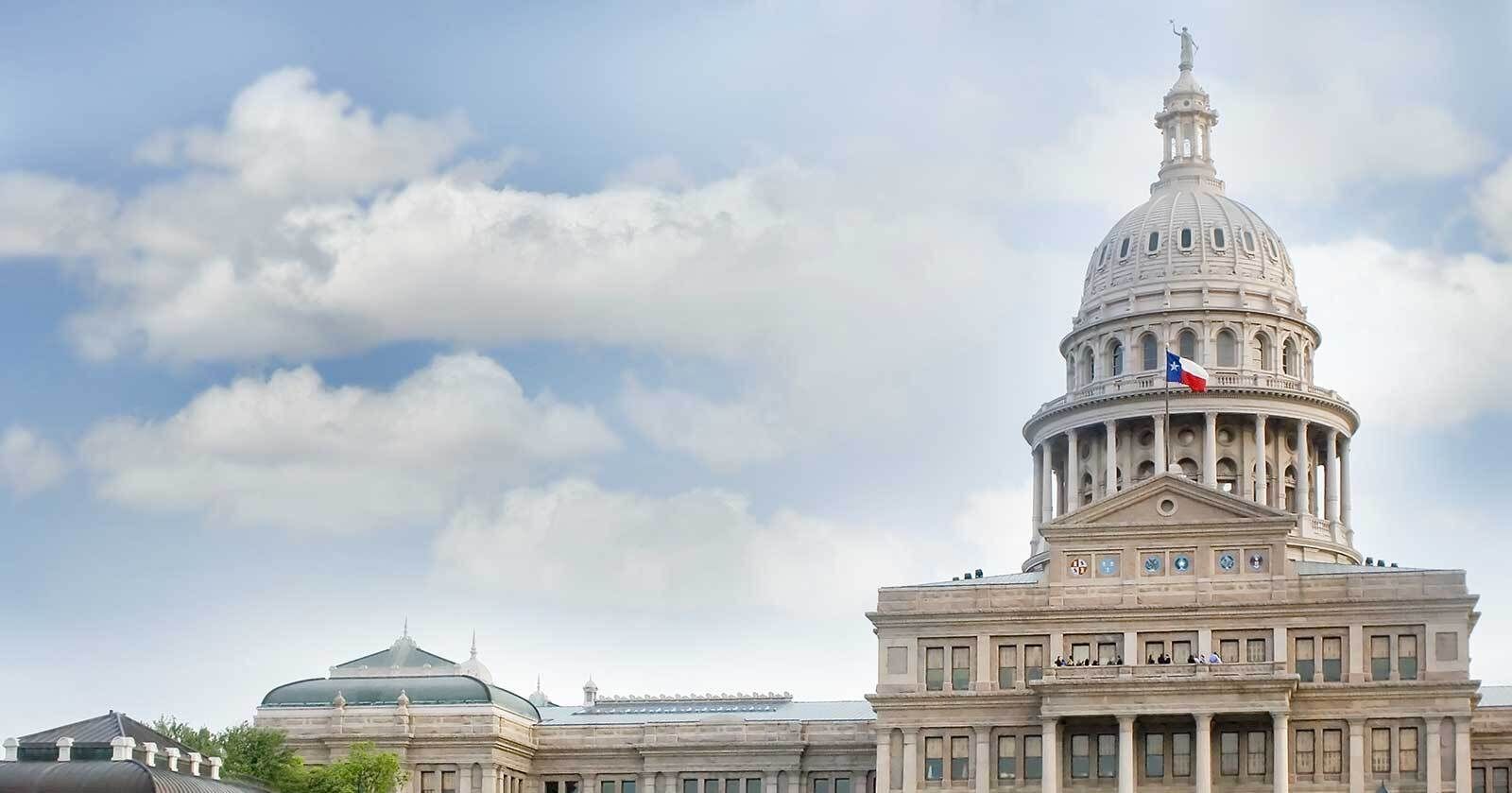 HOUSTON – Today, Lt. Gov. Dan Patrick issued the following statement:
"Today, I sent a letter requesting an investigation by the Texas Rangers into how a convicted killer was able to escape Texas Department of Criminal Justice (TDCJ) custody, elude capture for 21 days, and perpetrate the brutal murder of Mark Collins and his 4 grandsons on June 2.
"On Saturday, I attended their funerals. The boys were aged 18, 16, 11 and 11. This crime was preventable and should never have happened.
"Mark and his four grandsons traveled to their cabin in Leon County. A man serving life in prison for capital murder had escaped and had been on the run for 21 days in the area. He murdered Mark and his 4 grandsons in cold blood before stealing their truck. Later that night, he was killed in a shootout with police in Atascosa County, about 200 miles away.
"There are several basic questions that I want the Texas Rangers' investigation to answer:
 
How did the prisoner, who was handcuffed and locked in a secure cage inside the prison bus, remove his handcuffs, escape the cage and attack the driver?
How did the second guard in the back of the bus not see what was happening?
Was the prisoner fully searched as ...