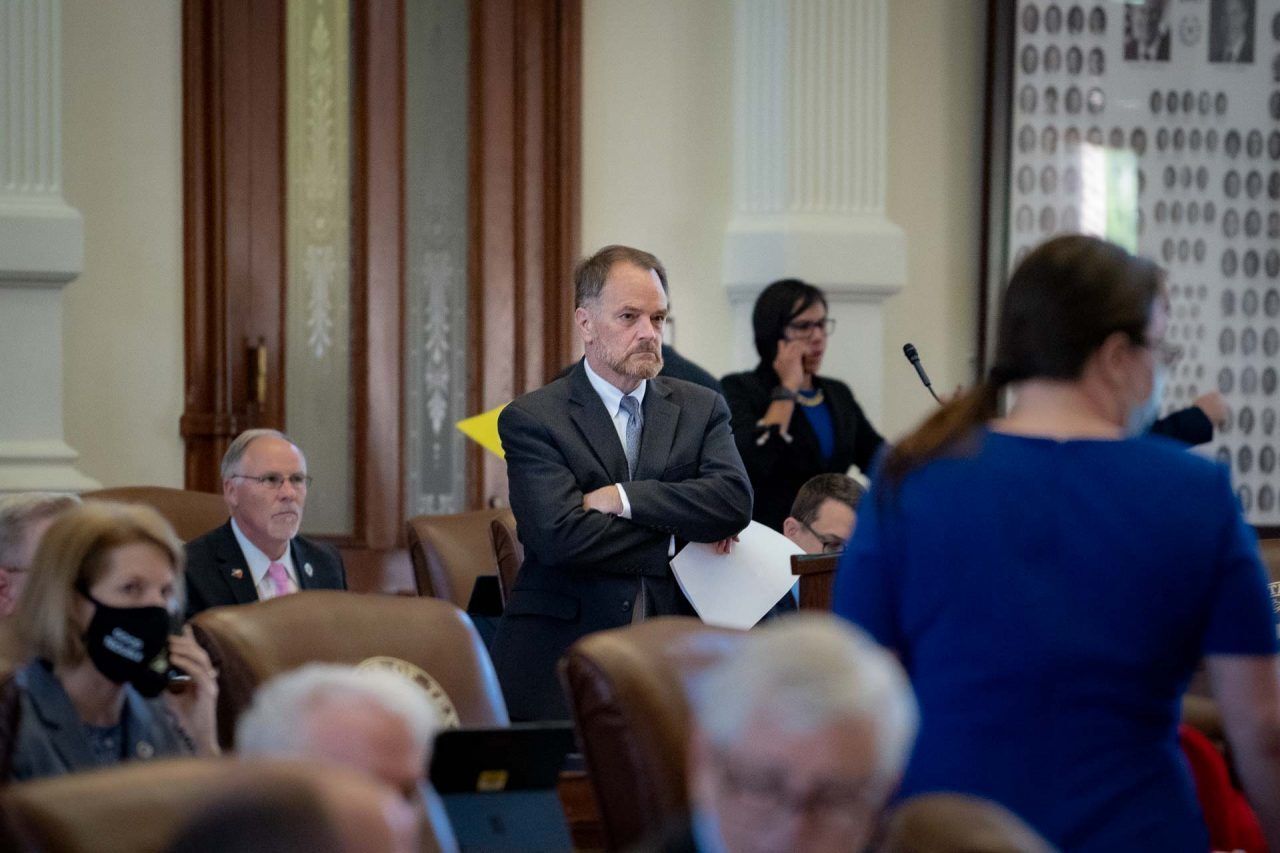 In an effort to "protect children in schools from sexually explicit and obscene materials that serve no educational purpose," state Rep. Steve Toth (R-The Woodlands) promised to file a bill in the next legislative session to adjust the current law banning the display of harmful materials to minors.
"Whether it's a drag show for kids at a transgender bar or fiction books in schools describing oral sex, parents are reporting things that are absolutely inappropriate for kids," Toth stated.
Toeing the line of Texas' ongoing conflict between state and local control, Toth said he would support collaboration with local authorities but still pursue the issue at the state level.
"Parents are alarmed when their kids are targeted in schools. Uvalde is the most shocking example. State leadership has committed to making our schools safer this upcoming legislative session," Toth said.
"I've introduced legislation to replicate what we started in Montgomery County to require coordinated planning, drilling, and response emanating from the county to ensure the greatest level of collaboration. I still think that's the best approach. At the same time, we have to address the obscene material that is ..."