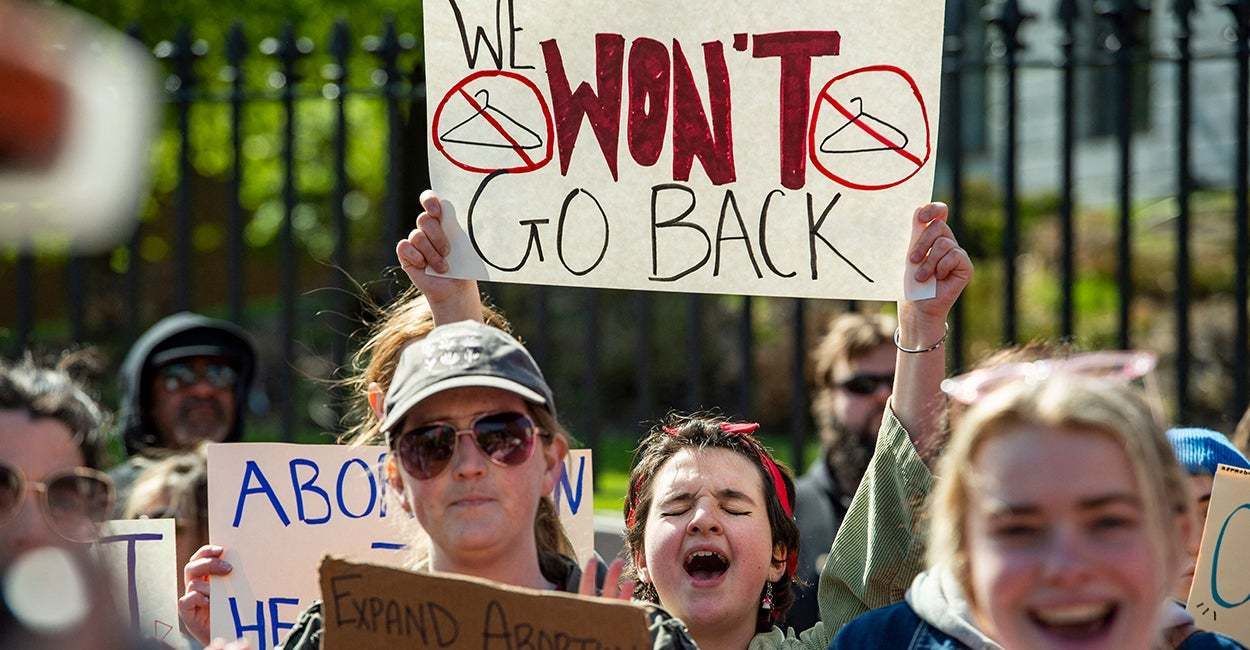 Senate Democrats are seeking to pass legislation to remove all restrictions on abortion in every state. If they're successful, America would be one of the world's most liberal nations in access to abortion, surpassing China. 
The Senate is scheduled to vote Wednesday on a bill that Democrats say would codify the Supreme Court's 1973 Roe v. Wade ruling that legalized abortion on demand. 
But the legislation would go beyond preserving Roe to allow virtually unfettered abortion in every state across the country. 
"The Women's Health Protection Act would prohibit any government anywhere from doing anything that could, even potentially, reduce the number of abortions from actually taking place," Thomas Jipping, a senior legal fellow at The Heritage Foundation, writes in a commentary for The Daily Signal.
The Senate legislation would "require every government everywhere to repeal any statutes, regulations, or anything else that may already be on the books that could potentially have that effect [of reducing abortion]," Jipping writes.
The Daily Signal is Heritage's multimedia news organization.
America already allows an abortion further along in pregnancy than most nations, being one of only ...