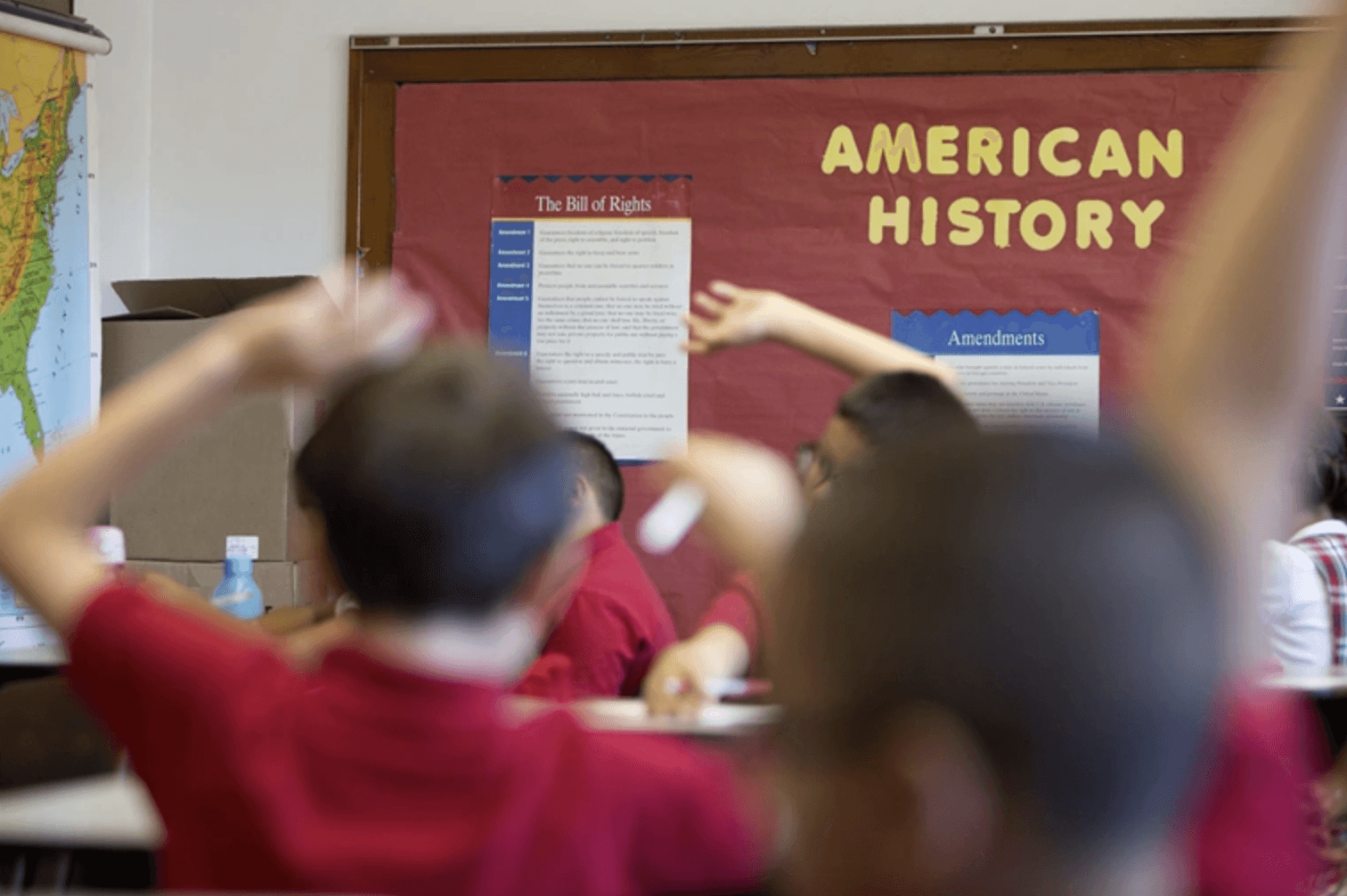 School board candidates opposed to critical race theory won nearly every election in the largest counties in Texas as concerns about the direction of public education continue to loom large in American politics. 
The group 1776 Project PAC, which works to elect school board candidates "who want to reform our public education system by promoting patriotism and pride in American history" by "abolishing critical race theory and 'The 1619 Project' from the public school curriculum," announced on Twitter Saturday that "every single one of our endorsed candidates just won their school board races in Texas." 
1776 Project PAC endorsed 15 candidates in Texas and all but one of them won their races outright, with one race headed to a runoff. 
Encyclopedia Brittanica defines critical race theory as an "intellectual and social movement and loosely organized framework of legal analysis based on the premise that race is not a natural, biologically grounded feature of physically distinct subgroups of human beings but a socially constructed (culturally invented) category designed to oppress and exploit people of color."
According to the Dallas Morning News, in Southlake Carroll Independent School District in the Dallas area, candidates supported by the 1776 Project PAC beat their challengers by more than ...