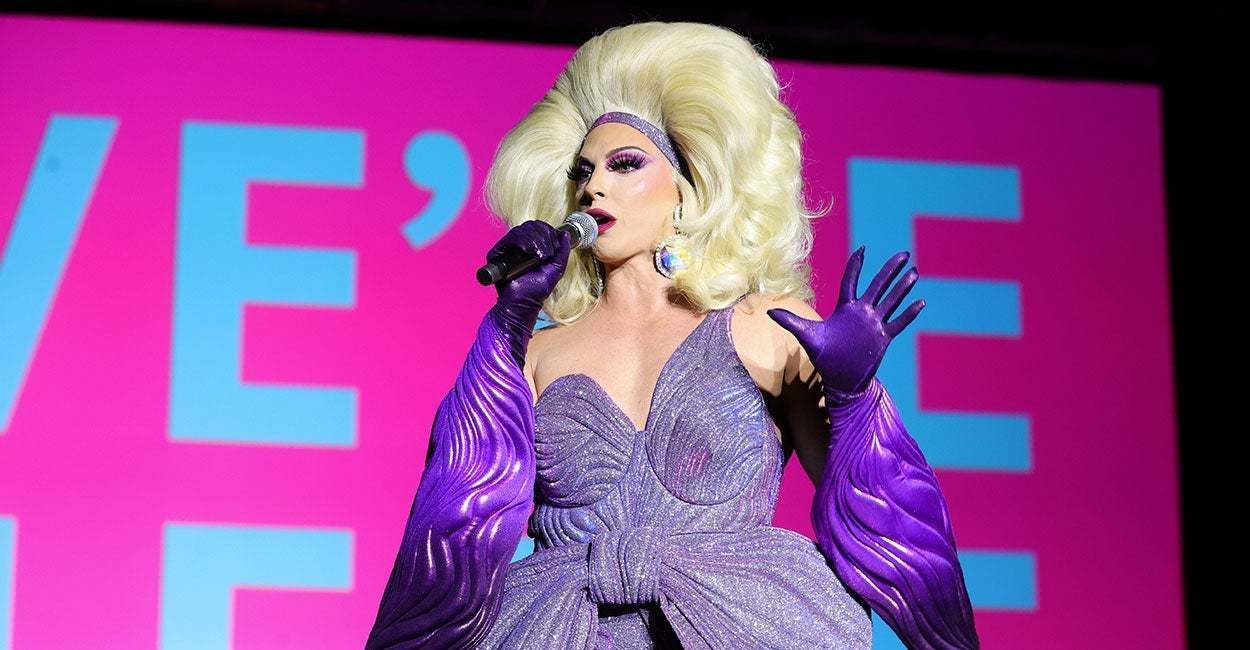 Librarians across Texas on April 25 will be attending a conference hosted by the United States' largest state library association, which is set to feature drag queens at its events.
The Texas Library Association's annual conference will include drag queens as "featured speakers," according to the conference program.
Justin Dwayne Lee Johnson, who goes by the stage name Alyssa Edwards, will headline the "After Hours Keynote" and Joseph Hoselton, known as Jenna Skyy, will lead "Drag Queen Storytime" to "explain how you can promote literacy and community collaboration through dynamic storytelling and music."
The Texas Library Association conference will also host outspoken "anti-racism" proponent Ibram X. Kendi as a featured speaker. Kendi believes "there is no such thing as a nonracist or race-neutral policy," according to his book "How to Be an Antiracist."
"The only remedy to racist discrimination is antiracist discrimination," Kendi writes. "The only remedy to past discrimination is present discrimination. The only remedy to present discrimination is ..."