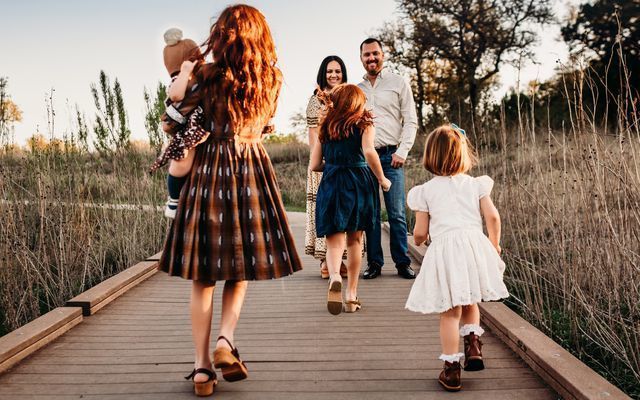 Recent Barna data collected in 2021 show that most parents, regardless of religious identity or faith practice, want their children to have a healthy relationship with spirituality. Christian parents—especially those who are practicing Christians—are the most adamant about this.
This article explores parents' responses around two key questions about their children's spiritual development, taking a closer look at Christian parents and offering data on how children's relationships with peers can support their faith formation journey.
73% of U.S. Parents Are Concerned About Their Children's Spiritual Development
When asked how concerned they are about their children's faith formation, nearly three-quarters of American parents said they were at least somewhat concerned (37% very, 36% somewhat).
While self-identified Christian parents are significantly more likely than non-Christian parents to say they are "very" concerned about this (42% vs. 27%), the majority of both groups is at least somewhat interested in ensuring their children have a healthy relationship with spirituality (80% Christian parents, 58% non-Christian parents). When looking specifically at parents who are practicing Christians—self-identified Christians who have attended a worship service within the past month and strongly agree their faith is ...