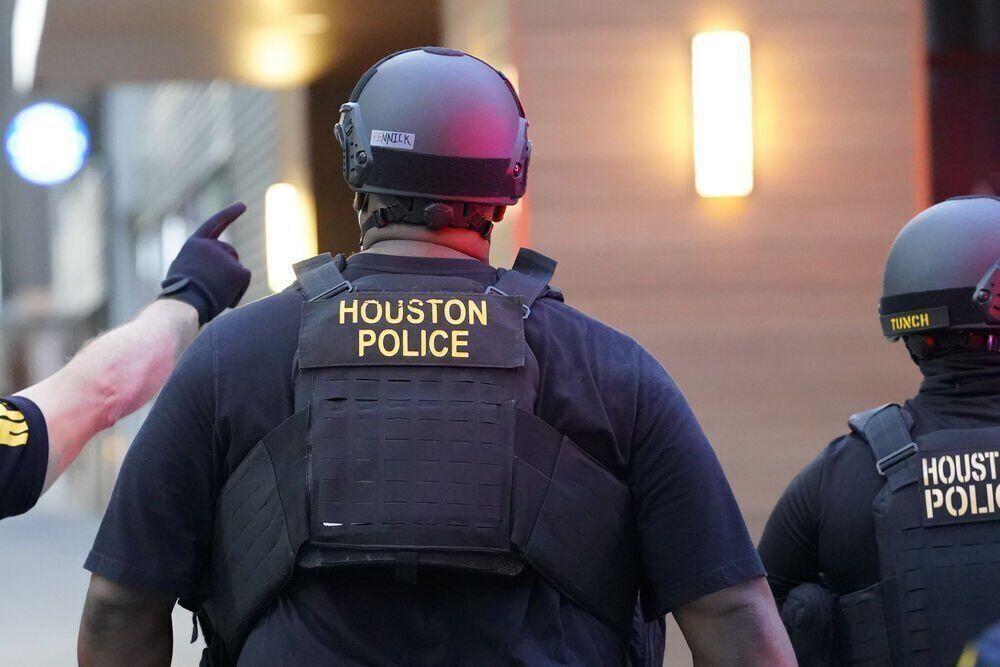 (The Center Square) – The head of the Houston Police Officer's Union had a message for Harris County voters: if you want to reduce violent crime in Texas' most violent county, vote out judges in November who release violent offenders.
Harris County is the most violent county in Texas, based on crime data. That's not because police aren't doing their jobs, Ray Hunt, executive director of the Board of the Houston Police Officer's Union (HPOU), told The Center Square. It's because of "Democrat activist judges" who release violent offenders, who then go out and commit more violent crimes.
Victims continue to be killed by violent repeat felony offenders after criminal district court judges release them on small bonds, he said. Nothing will change unless the incumbent judges who continue to release them are voted out of office, he added.
"The best thing" voters can do to reverse this trend "is to kick out every single one of these Democratic judges that are sitting in Harris County, Texas. I don't say that across the board," Hunt told The Center Square. "There are great Democrats all over this place. One of our best friends is Sylvester Turner, Democrat mayor. Our other best friend is Democratic state Senator John Whitmire."
Houston began 2022 leading the U.S. in homicides. In 2021, 473 people were homicide victims in Houston, an 18% increase from 2020 and a 71% increase from 2019, according to ...