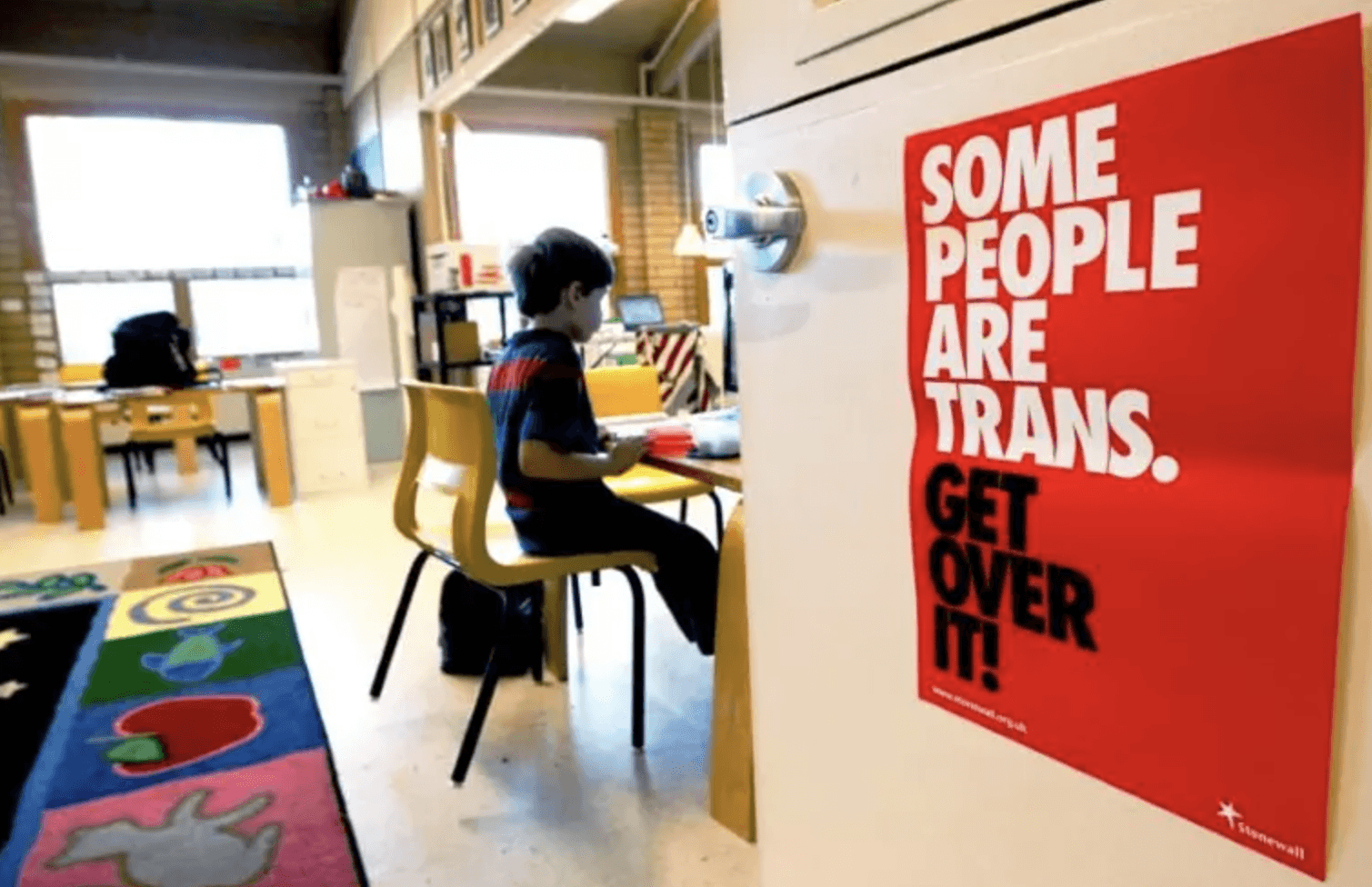 The attorney general of Texas is demanding documents from the manufacturers of puberty-blocking drugs as part of an investigation probing whether they have engaged in practices that violate state law.
Last week, the office of Texas Attorney General Ken Paxton released a statement announcing that it had issued Civil Investigative Demands (CIDs) to AbbVie Inc. and Endo Pharmaceuticals, Inc.
The demands are part of an investigation to "determine whether these manufacturers of puberty-blocking drugs deceptively advertised and promoted hormone blockers for unapproved uses without disclosing the potential risks to children and their parents."
"Companies should never promote or supply puberty blockers for uses that are not intended or approved," Paxton said. "I will not allow Big Pharma to misleadingly promote these drugs that may pose a high risk of serious physical and psychological damage to Texas children who cannot yet fathom or consent to the potential long-term effects of such use."
The attorney general's office contends that the medications at issue ...